---
Many of us are in panic mode right now. We're alarmed by rising COVID-19 cases and exhausted by managing pandemic life.
The good news? There are things we can do right now to get us through the second wave. Here are eight health tips to think about and to discuss with a health care provider.

---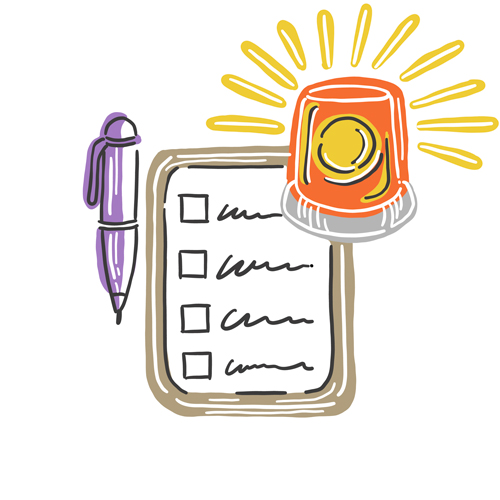 Emergency visits are more common for people with developmental disabilities. During Covid-19, it's not always possible for an essential support person to enter the hospital. So, it's important to be prepared with a written plan—just in case.
Fill out The Advance Care Planning Tool and the Hospital Transfer Form. They include information on health care decision-making, on how your family member communicates, and more.
Read about other resources to take to hospital.

---
Currently, we all have to wear masks unless we can't for medical reasons. Masks can reduce the spread of COVID-19 and help keep all of us safe. We all need to understand why masks are important and to support those who are unable to wear them.

Check out these videos, social stories and resources about helping your loved one wear a mask. For more advice on staying safe, reach out to your family doctor.
---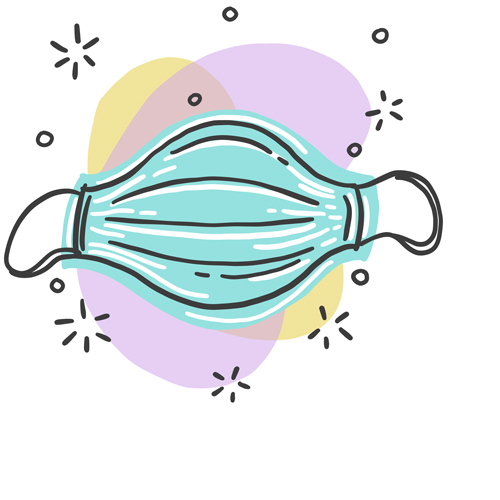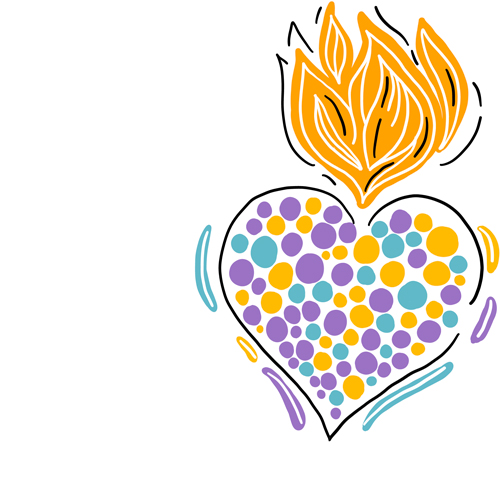 Having something meaningful to do each day gives us purpose and contributes to our sense of well-being. It may be tidying our room, doing a fun activity or helping someone else.

Make a list with your loved one about activities that are meaningful for them.

Check out the Do-Live-Well framework for information on meaningful activity and on how it connects to health and well-being.


---
With the cold weather and pandemic restrictions, many of us stay indoors more and move less. But movement is important for physical and for mental health. Before the pandemic, we could all go outside and enjoy fresh air. Happily, we still can.

Stock up on cold weather gear: warm coat, winter boots, hats, gloves and scarves. Keep active indoors. Check out free online fitness classes such as Gentle Yoga.

---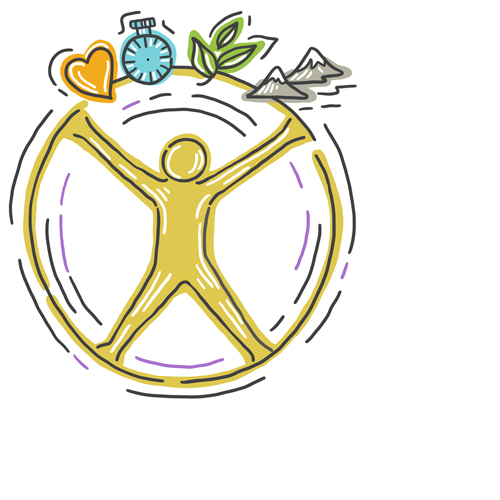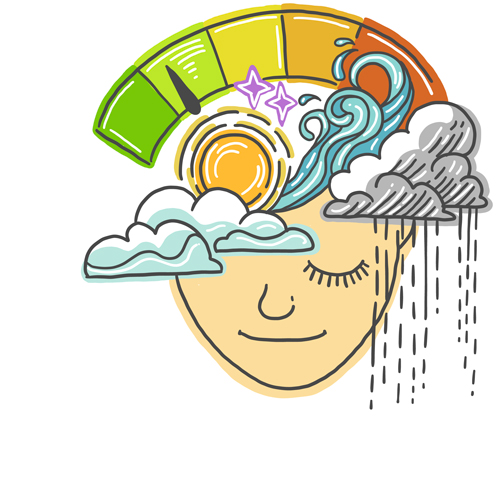 A good health check with a doctor includes looking at how people handle stress and anxiety. All of us can feel scared about getting sick and sad about not seeing people we love. But sometimes these feelings can be so overwhelming that even getting out of bed is a challenge. If someone is not acting like themselves, it's a good time to address any issues.
See these Covid-19 self-help booklets to help your loved one deal with difficult emotions. Contact your doctor with concerns.
---
Medication can have side effects that are hard for us
to recognize or describe. During COVID-19 many people get medications
renewed or started by phone instead of seeing a doctor in person. So, it's
especially important for us to monitor these medications.

Check in with a doctor on how well daily medications are working.
Bring a list of medications when seeing any health care provider.
Refill prescriptions before you run out. Ask your pharmacy about home
delivery.
---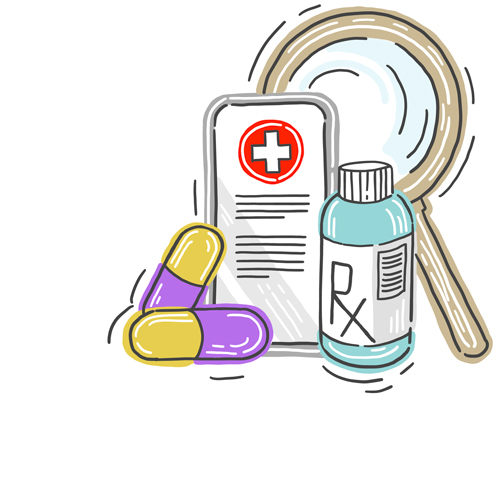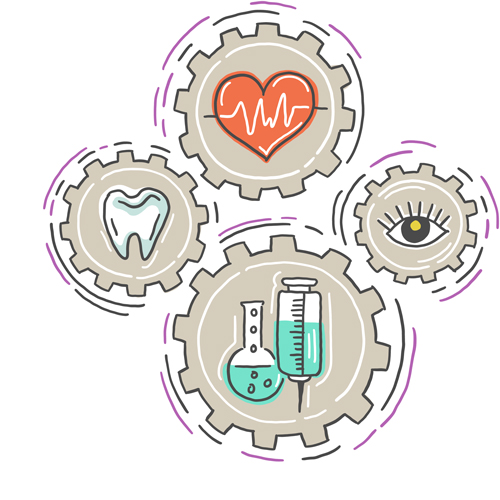 Even though medical appointments may look different these days, it's still important to pay attention to physical health.
Good care includes:
Getting a flu shot

Checking eyes, ears, skin and teeth

Monitoring weight and sleep patterns

Paying attention to discomforts related to bowel movements or urination

Helping your family understand what COVID-19 is and how to avoid becoming infected

Reviewing what happens if you need to be tested for COVID-19 and have to isolate if positive

Consider getting the COVID-19 vaccine when it is available. (For more information about the vaccine, check out this great introduction put together by our friends at H-CARDD).
---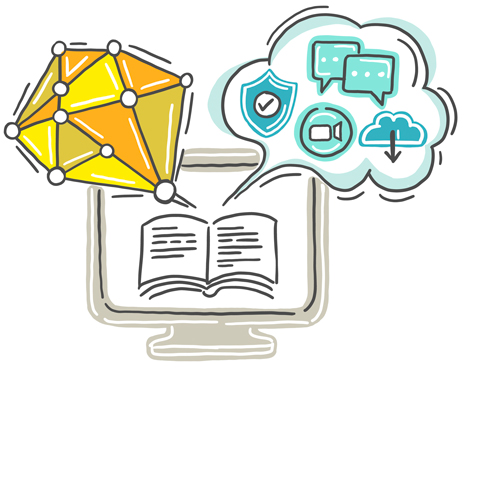 Adapted from a blog written by Yona Lunsky and Nicole Bobbette.
Read Full Blog Here

If you have other ideas on staying connected during Covid please let us know at

info@p4p.ca