Are you a finance professional with expertise in disability related financial planning?
Welcome to the P4P Planning Network!
We've created a NEW space on our website designed just for you!
---
We know that planning for a financially secure future is a fundamental concern for families. Professionals like you are a critical support to families who have a loved one with a disability.

There are endless benefits to families who are proactive and seek financial planning assistance early on. Something as simple as opening an RDSP when a child is young can greatly impact the lifestyle choices available to them in the future.
---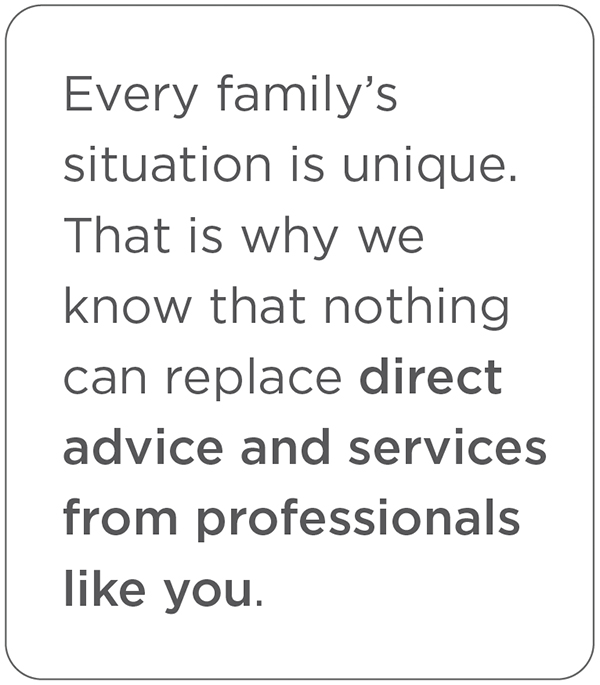 Whether you are a financial or estate planner, investment specialist or have expertise in disability related tax credits, we want to support you to offer the best quality services to families.
Every family's situation is unique. That is why we know that nothing can replace direct advice and services from professionals like you.
Partners for Planning offers resources that help families understand the basics. We also try to provide practical tips on how to apply for and manage funding, plan for future spending, and report financial information to government agencies. There are endless ways for families to utilize tax credits and take advantage of financial options, afforded to them, that make a difference. These resources are available on the planning network, and we invite you to share them as part of your services to families.
---
You're busy already! We want to make this easy for you
There are several ways that you can share with families you know.
---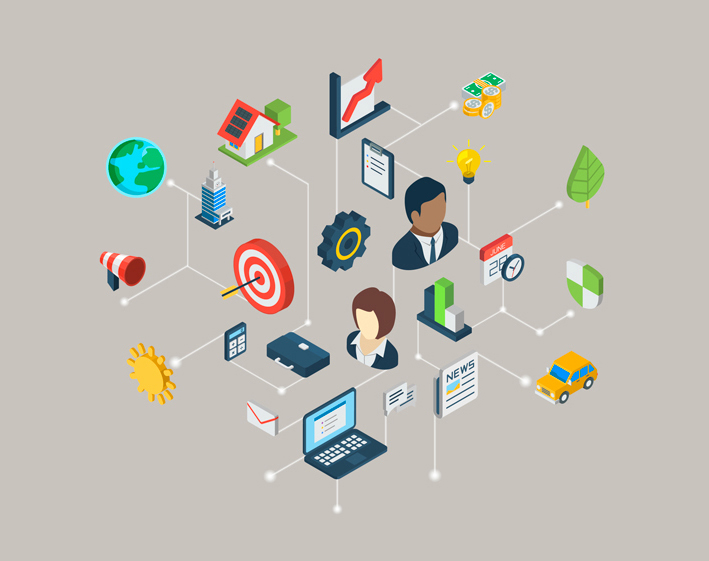 PLANNING CAN CHANGE A PERSON'S LIFE
There are so many aspects of a person's life to consider when building a bright future. And they are all interconnected. The trusted friend we make today has the potential to become the person we choose as a trustee on later in life. At Partners for Planning, we help families to connect the dots.

For more resources on building a good life, visit the Planning Network.

WE CAN MAKE A DIFFERENCE ONE FAMILY AT A TIME

---