Crafting a good life is all about vision, intention and action.
Nawin is a young professional from Toronto, Ontario. When Nawin was in high school he "Wanted to be everything and anything".

Like many young people, it can be hard to pinpoint exactly what roles will give our child purpose and work that they will enjoy doing. For Nawin, it meant narrowing down his ideas. He knew he wanted to serve others, to make people feel happy, and with some work and volunteer experience in high school he had a better idea of the kind of work he liked doing.


Meet Nawin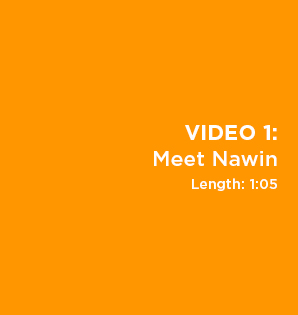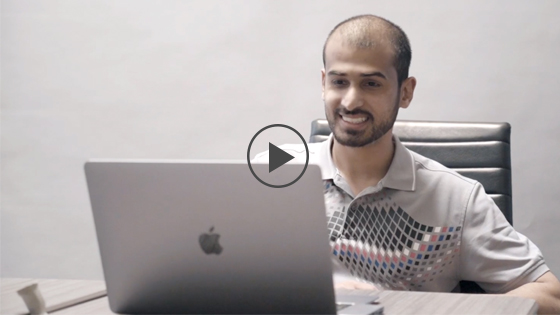 Pursuing a college diploma is an investment for any student and their family. For Nawin, it was an excellent investment in his future and it gave him the opportunity to explore the role of a college student.

It is typical for first year students to do a variety of general courses. These courses are not always program specific. They give students an opportunity to try a variety of courses, and field placements. Then in second year, students typically narrow down their goals and choose a specific program. Narwin chose to focus on attaining a degree in hotel management rather than restaurant management in his second year.


Pursing a College Life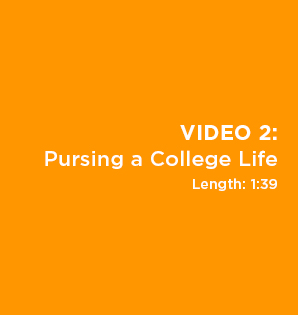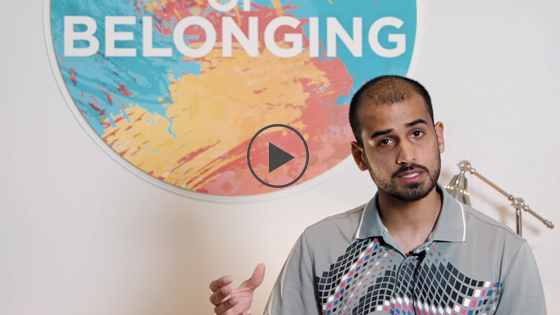 A post-secondary education opened many doors for Nawin. It provided him with a rich network of people in his life. He learned employment related skills but also grew his independence and confidence.

Many college programs offer students a variety of field placements. It is common for good students to gain employment from these same business owners after their placement. Nawin was offered summer employment after college at a well known resort in Huntsville, Ontario. This new opportunity opened more doors for Nawin. He lived away from home and met people from all around the world! An income also provided him the freedom to buy nice things and to feel a sense of accomplishment.
Life After College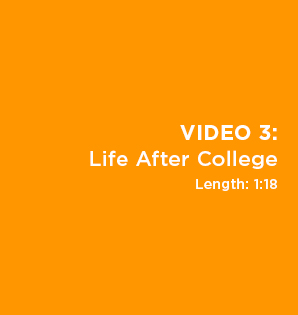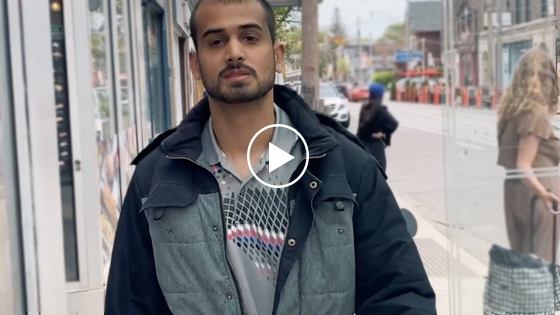 "My mom was very active in my education. She encouraged me to have a variety of life experiences which drove home to me that I had to know what I liked and didn't like."
One of the most important things a parent can do is be an advocate for their child's education. Start planning for what your child's life will be like as an adult as early as grade 8. Being a strong champion for your child's education requires,
Having very clear goals and communicating them to everyone on your child's education team

Knowing about the IEP process and leveraging your rights for transition planning supports in high school,

Take a team mindset when working with educators,

Requesting opportunities in high school that align with your end goals,

Keeping people accountable to your child's education and transition plans.
Building a Good Life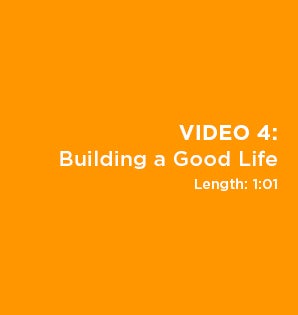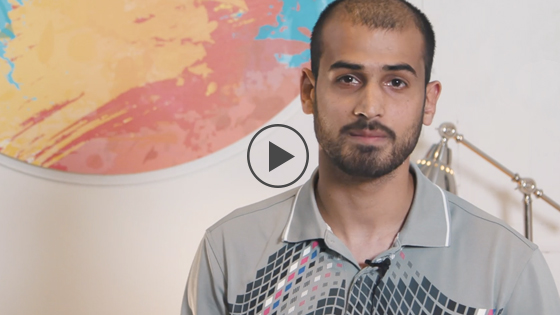 Nawin's experience of being actively involved in his community in high school, his postsecondary career and employment experience have enriched his life greatly. Our children can explore a variety of pathways and all at different times. For Nawin, these pathways opened a variety of doors and provided resources and a network that helped him navigate life despite hard times.



Adapting My Goals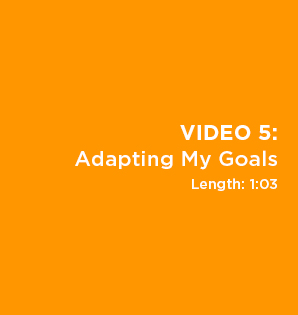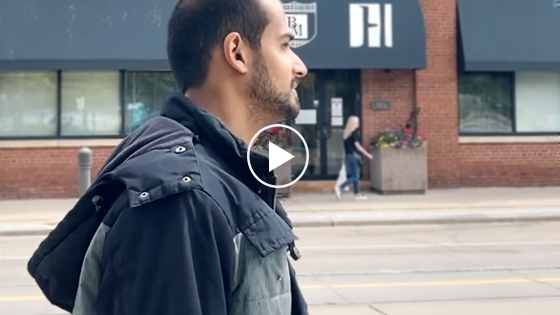 "Be active in the community. Find a club. It doesn't matter if you don't like it. You can find a new one."
In high school, take advantage of the MANY opportunities for your child to be actively involved both inside and outside of the school. Start seeking opportunities that give your child the opportunity to try different things, learn about their preferences and build confidence in their strengths. Starting the conversation early about what your child's dreams and goals are for the future will help keep your actions aligned with their aspirations for the future.




What I Have Learned From My Experience