Creating a Microboard Can Help Create A Sustainable Future!
Parents and caregivers worry about who will be there when they are no longer able to care for their loved ones with a disability. It is a question that weighs heavy on us. As family members, or parents, we look to the future and we want to know what options will be available to our loved one. We wonder who will make decisions and what values will be held by the people in our loved ones lives.
The Good News
The good news is Microboards may be part of a long-term solution for your family. Microboards have provided some families with a formal way of preparing for the future. This can give families peace of mind that their loved one will be protected and surrounded by people who know them and care about them. However, it does take careful planning and a proactive mindset. There are no quick fixes.
On this resource page you will find:
the basics about Microboards

the role of Microboard members

family stories

the basic legal steps

helpful resources


What is a Microboard?
A Microboard is a non-profit corporation created by a small group of committed family members and friends alongside a person with a disability. Microboards focus on empowerment and preserving a person's self-determination. Members of a Microboard take a person-directed approach to supporting a person with a disability to plan their life and make decisions. Microboards help people with a disability to express their hopes and dreams and to work with others to personalize a plan that aligns with their goals and vision for the future.
Click a tab below to learn more

Microboard members are people who have a trusted relationship with a person who has a disability. Members are people who have an unpaid role in a person's life. They may offer support to a person with a disability when making decisions. They also help a person to connect to their community and build relationships with others.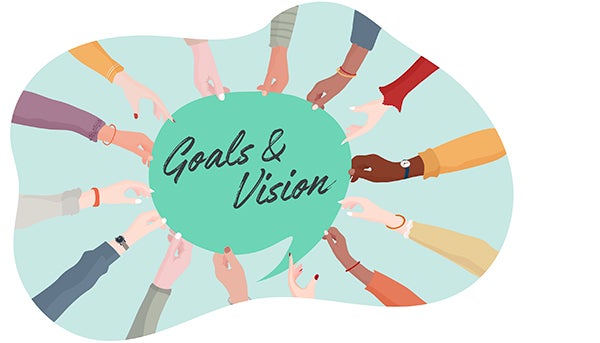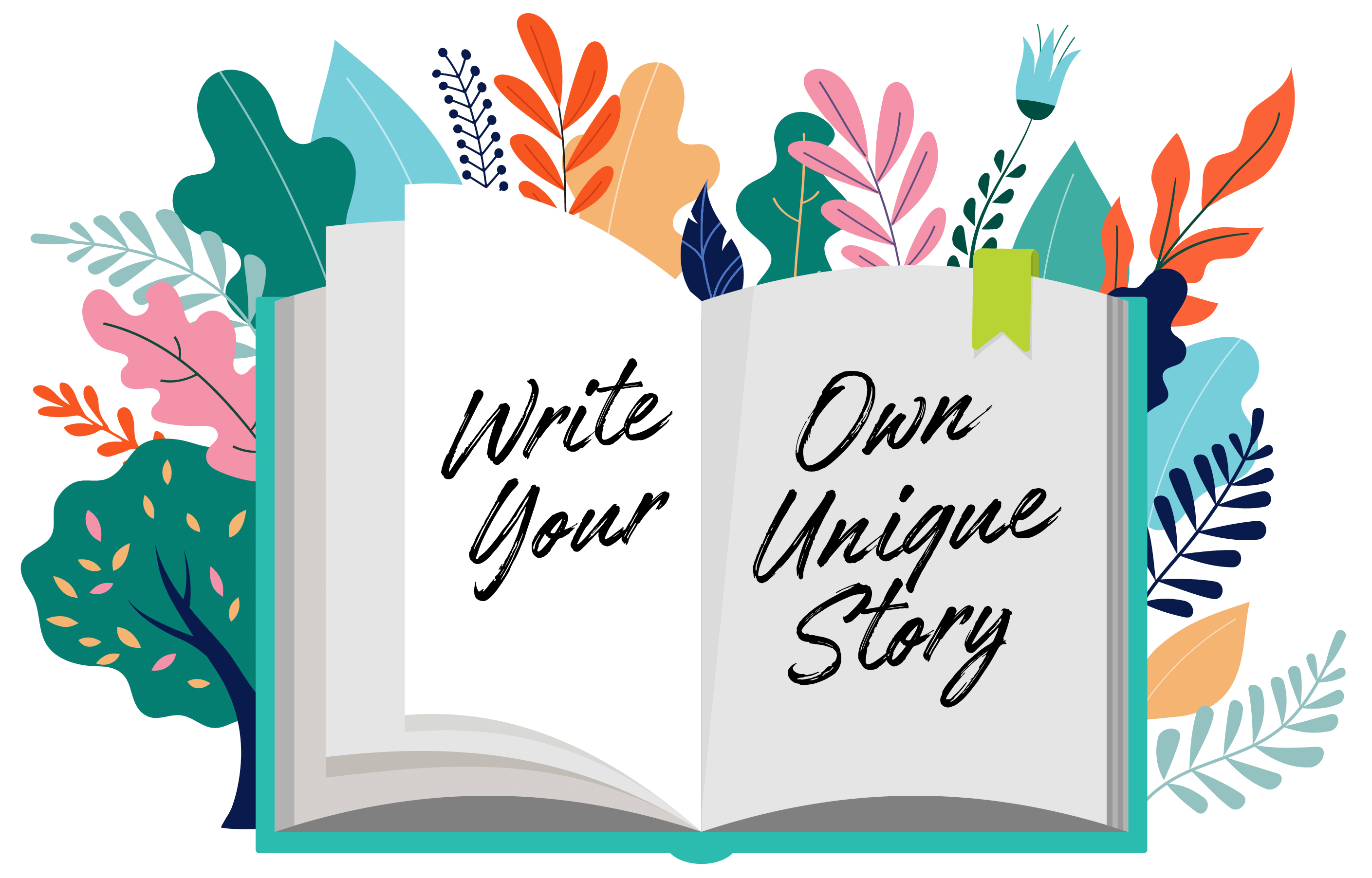 Every family has its own unique set of needs and circumstances. When it comes to preparing for the future, it takes careful planning and a proactive mindset. In this section, we have pulled together a few family experiences to bring you some inspiration and hope.
Click a tab below to learn more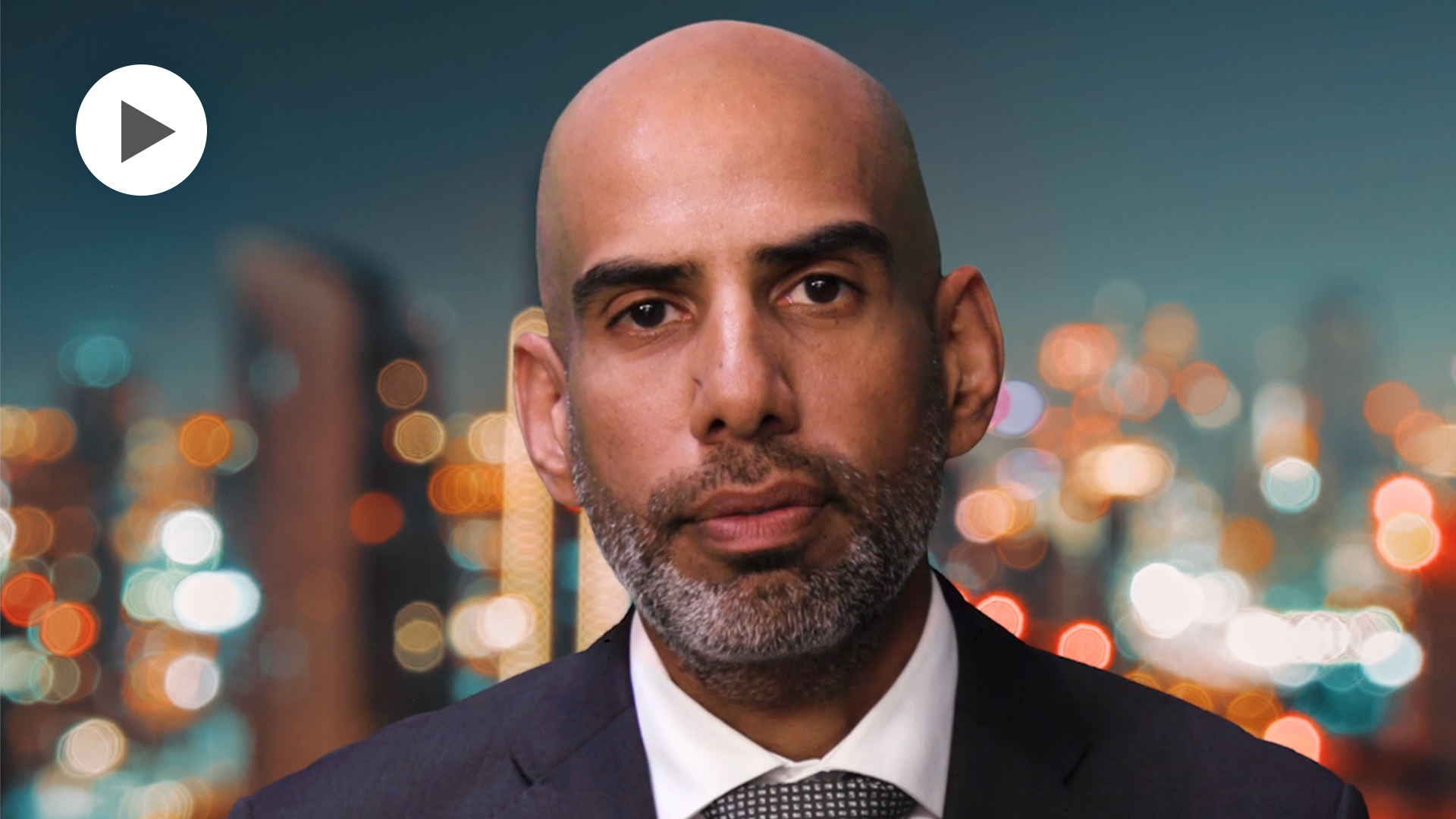 LEGAL STEPS
To protect the role and intended function of a Microboard, some legal steps are required. Brendon Pooran, a Lawyer from PooranLaw, has supported families in establishing Microboards and is also a Board Member of Microboards Ontario. In this video, he describes the basic steps a family will need to take to establish a Microboard.
Click a tab below to learn more