Neighbourly Homes

|

St. Marys & Area
Kaylee is faring well in her new living situation, as is her roommate Yvonne. Adjustments were made along the way to accommodate Kaylee's neigbours, a young family with a small child. The arrangement is proving less intrusive than more traditional (and expensive) forms of support, with less disruption in the building due to fewer outside workers coming and going throughout the day. Kaylee is active within her community.
Each agreement looks different with each Neighbourly Home support family, because they reflect the needs of different people... but broken down, this approach is definitely much more cost-effective.

~ Stephanie Lee, Planning Facilitator
Overall the outcomes are very positive. Neighbourly Support is akin to
Natural Support
except in this case, a small honorarium (fee) is being paid to Kaylee's next door neighbours. This project has been replicated for two young men in the area occupying the upper and lower levels of a duplex, with personalized and Neighbourly Supports in place. Learn more about this project in the 2017 update video below: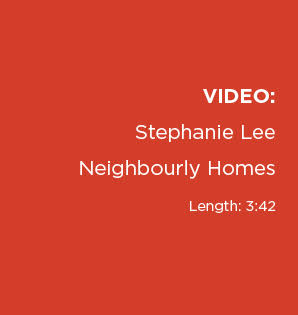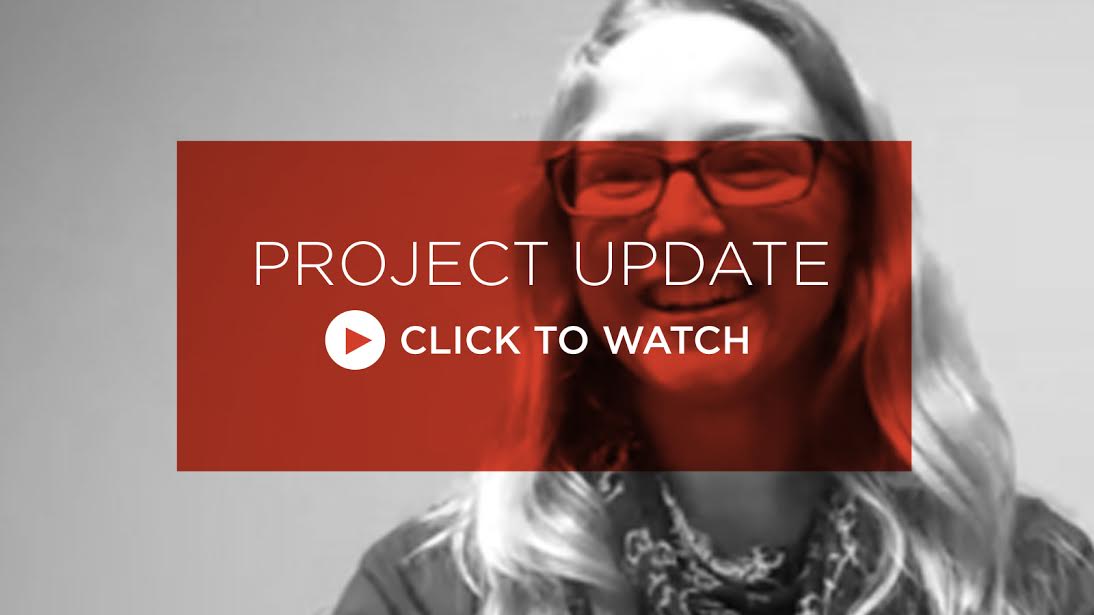 Overview of Outcomes:
Initial application was geared towards assisting one person with a disability to find affordable accessible housing with support. Ultimately, this project assisted four adults with disabilities to access affordable housing.
Two families now have affordable homes, fully accessible and barrier free.
Two people who would traditionally

have had paid 24/7 supports faring well with a mix of paid and natural supports.

Successful implementation of person-directed planning (PDP).
Participants no longer as isolated: socializing in new homes, going for walks in the community, attending local events, having family and friends for dinner, etc.
CLSMA has secured representation on Housing First Committee and is continuing to work in partnership with the Housing Division of the City of Stratford to support people with disabilities to obtain affordable housing.
Replication of project underway for two individuals with disabilities.