Intensive Individualized Support Project

|

Montage Support Services Toronto
The goal was to create a sustainable living environment for one woman while supporting her daily living activities and meeting her high level of emotional support requirements. A year into the project the organization had to re-evaluate the participant's living situation when it became apparent the condominium was not the right fit for her. The organization located an apartment in a mixed-use building, and she is now living with a roommate of her choosing with whom she has become friends.
Overall things are going really well. The biggest learning that we've observed is that the participant seems a lot more settled in life, and I really believe this stems from the fact that we started to listen to her, really listened to the things she was trying to tell her supports for the past number of years before the project.


~ Brian Woodman, Director of Operations




Because the building provides onsite support she can live independently yet control when and how much support to access. This service model is available for purchase in one-hour increments which is much more affordable for individuals and families, compared to the past option of purchasing four-hour blocks only. Learn more about this project in the 2017 video update below: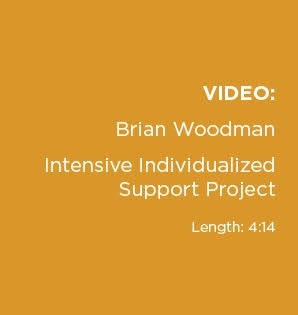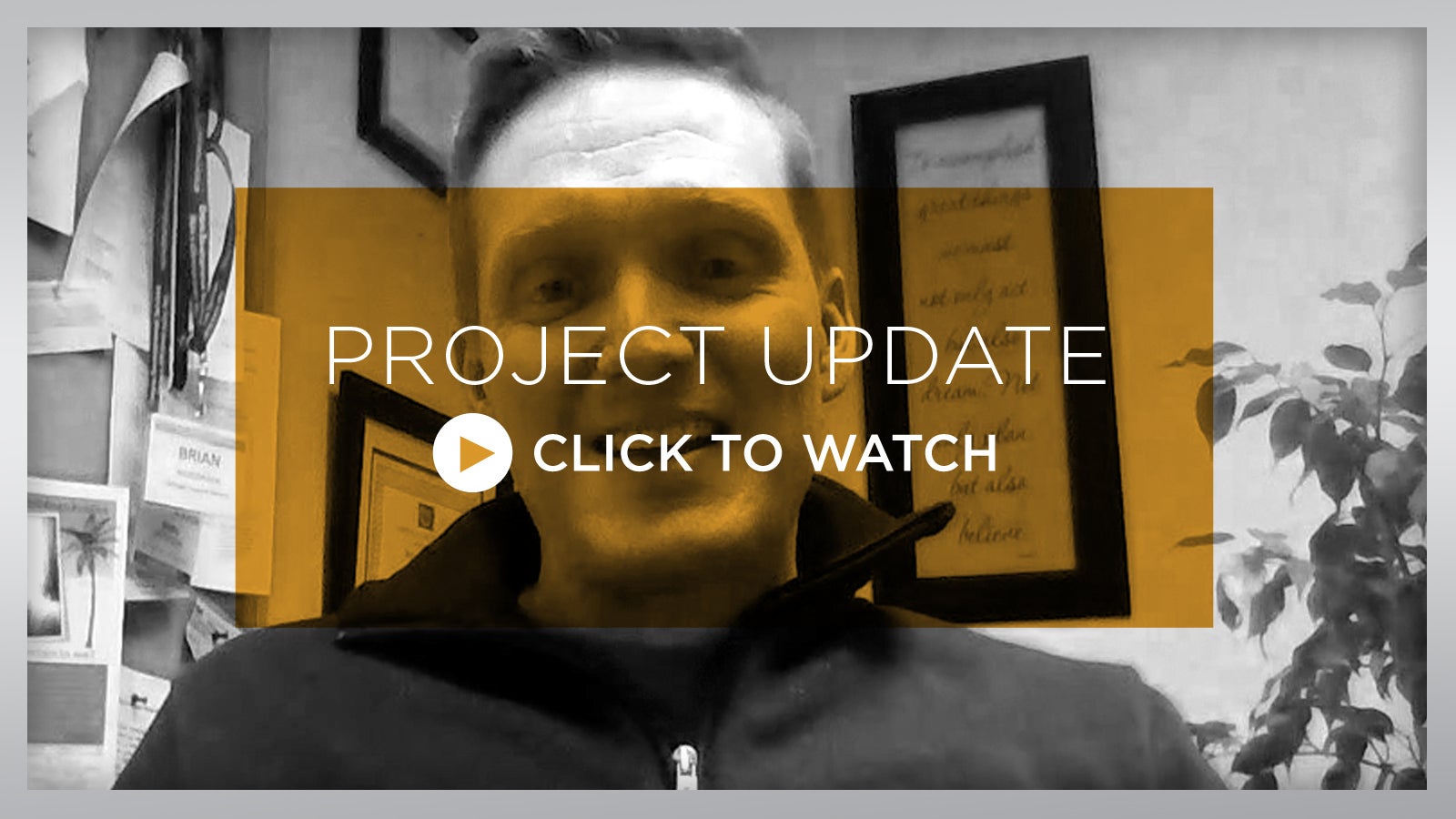 Overview of Outcomes


Planning and support team for participant established at outset. Project leads continue to meet to assess progress.
Adjustments were made to plan based on extenuating circumstances, such as the death of the participant's father, and loss of another roommate.
While certain situations triggered anxiety similar to pre-project levels, funding enabled the appropriate solutions, thus sustaining the participant's living situation.
Significant improvements in anxiety have been noted at various points throughout the two-year project.
The Montage team assigned has learned much about supporting people with dual diagnoses.
As a result of this project Montage Support Services is better equipped to support people with long-term independence goals.