Habitat for Humanity Heartland Project

|

Community Living North Perth
At the start of the project, Community Living North Perth's collaborating partner, Habitat for Humanity, had difficulty finding a tenant matching their criteria to occupy their half of the semi-detached property, delaying the project by one year. Once this was resolved, collaborating closely with Habitat's staff team went very well for the duration of the project.

The two men designated for the CLNP-owned side of the dwelling were able to move into their half of the newly built house in January 2017. After some minor adjustments the men settled in well together (as would be the case for any new roommates). The neighbour occupying the other side of the semi had some complaints early in the year, mainly around parking. In the interest of maintaining positive long-term neighbourly relations, a "chain of command" was successfully established for the neighbour to address any such future issues directly with staff (as opposed to the men themselves, or their visiting support workers). Find out more about this project in the 2017 update video below: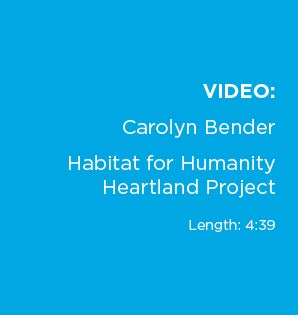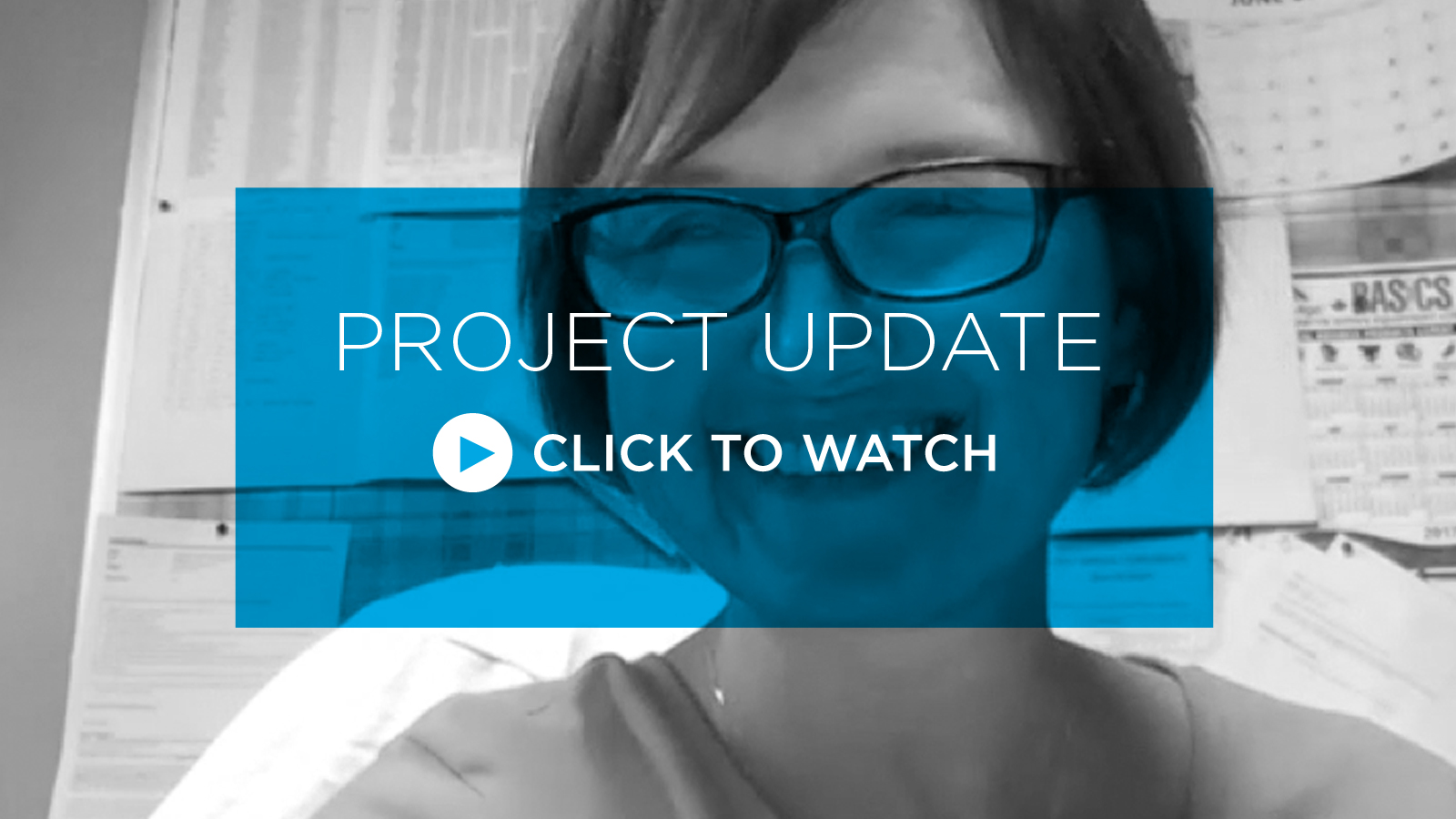 Waiting on contractors – who are understandably often busy with paid work – meant that some parts of the project were put on hold. For instance, the backyard needed grading, sod and fencing for the men to safely enjoy their outdoor space. CL North Perth undertook several fundraising events and generated a very impressive additional $120,000 to cover such exterior and interior property costs, and thus has ensured the overall success of the project beyond its original scope.
Says CLNP Manager, "Money raised through several local events, such as The Hundred Women Who Care, allowed us to add two new bedrooms in the basement, either for respite or to provide someone their first opportunity to stay overnight with support. This "in between" step gives aging parents the welcome ability to support their son or daughter to slowly transition to living on their own."

Building an entire house was an ambitious collaboration. Now that the two men have affordable rents for the agency-owned low-interest mortgage, this community-based option can be sustained long into the future. Plans for replicating this model are underway.

Overview of Outcomes


An innovative partnership to secure an interest-free mortgage has resulted in appropriate and affordable housing for for two adults.
Up-to-date amenities and an accessible structure provide a safe environment with 24 hr supports.
Participants are connected to community and have developed close bonds with the Habitat family next door.
Project has increased CLNP's visibility: residents are asking about and witnessing the organization's involvement in providing new housing opportunities for low-income people.
A community-based housing option which can be sustained and replicated.