---
We're getting there. We're tuning up our health and optimism. And finding ways to reconnect with family and friends. Now we can reach out even more.
The possibilities are endless. We can visit neighbours, volunteer or even check out plays, concerts and festivals. Time to spark joy and to build friendships for the long run. Together, we can build kinder communities.

---
Don't really know your neighbours? You're not alone. Try knocking on your neighbour's door. After all, many people still work from home. Everyone is struggling to navigate the new normal. Start with one small act of kindness.


Try this:
Drop off home-baked treats, a card or some of your world-famous chili.
Offer to walk the lonely dog of someone who's gone back to work in-person.
Chat up your neighbours as you shovel snow. Offer to help.
Invite a neighbour in for hot chocolate or cider. Or bundle up and sip on the porch or balcony.
Walk in your neighbourhood at the same time each day. Say hi to the regular walkers you pass. Ask their name. Ask their dog's name. There—introduction's made!
Share your skills. Know how to knit, bake bread or play the ukulele? Invite a neighbour over to show them how. See Life.School.House to get inspired.

Especially during the holidays, you may be looking for ways to give back. Your loved one might enjoy volunteering at a group task. Co-volunteers can provide natural supports and friendship.


Try this:
Check your local volunteer centre for opportunities. How about packing food hampers or delivering library books to housebound readers? Virtual volunteering is also an option.
Join a group that shovels snow for seniors such as Snow Angels in Guelph.
Contact local service clubs to offer help at holiday drive- through light displays or events.



---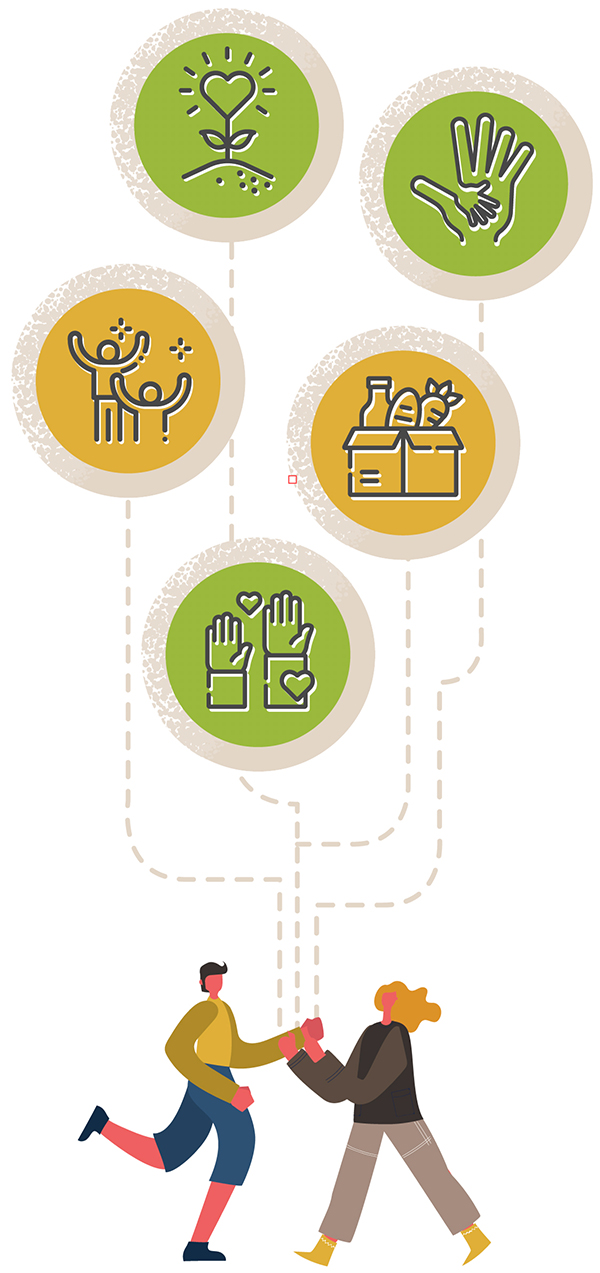 While popular holiday volunteer jobs may be taken, you can still help out in other ways.

Try this:
Write thank-you notes to crossing guards, letter carriers, grocery store workers, building superintendents etc

Knit warm scarves and mitts and donate them.
See what your local animal shelter needs. Drop off items.
Write personal notes to residents in long term care homes.
Families say:
"My daughter's friend is a talented knitter. She makes and sells hats and scarves to family and friends. Then she donates the money back to the Church she belongs to."
---
So many choices! Theatres are lit up with lights, music and stories again. Crafters are selling their wares at shows and "maker spaces." And there's a festival for every interest—holidays, comedy, food and more.

Try this:
Think local to meet locals. Check your public library, online newspaper or arts associations for happenings. Follow arts organizations on Instagram and Facebook to stay current.
Find arts events and festivals through Eventbrite.
Invite a friend or another family to join you at your favourite attractions. Visit art galleries, zoos, historic sites and more. What a joy to write down plans on family calendars again.


Resources:
Access 2 Card. Offers free or discounted admission for people supporting someone with a disability at an attraction or venue.

---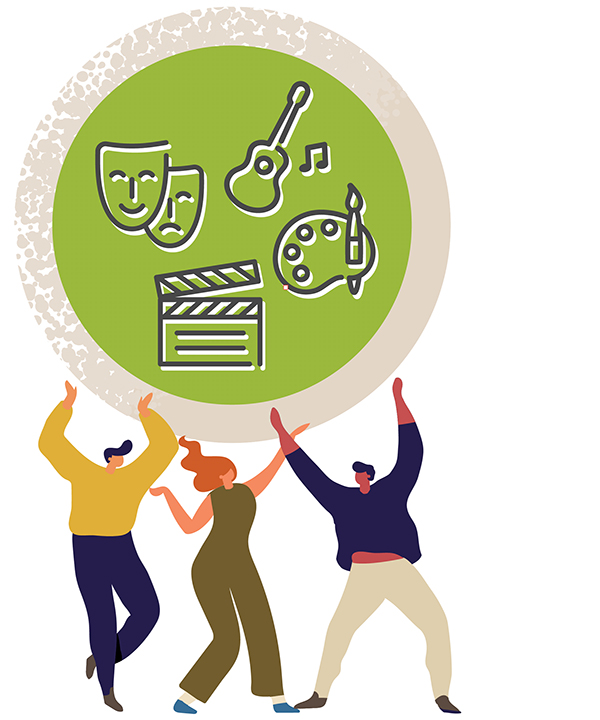 Learning a neighbour's name. Dropping off cookies. Volunteering at an outdoor festival. All are small but powerful steps to creating community. Be brave. Be kind. And believe that you're making a difference.
Watch for our next Guide "Building Supportive Networks" for more ways to build friendships and supports among like-minded families.
---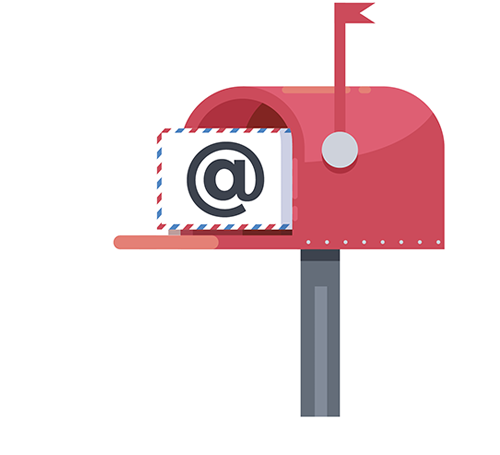 Over the next few months, watch your email for the New Normal Action Guides.
The pandemic has taught us that relationships, health and community can't be taken for granted. Now, our communities are opening up. And we have a chance to start again. We can build supportive relationships now and for the future.

DON'T FORGET TO READ:
Action Guide One: Moving Beyond the Pandemic
Action Guide Two: Staying Healthy & Motivated
Action Guide Three: Reconnecting with Friends and Family
Action Guide Five: Connecting with Family Networks
Want to share your experiences during Covid? Here's a short, sweet survey. Only 2 questions! Point form is fine. We'd love to hear from you.

1. What surprised you about yourself or your loved ones during the pandemic?
2. What was one thing that helped you get through difficult times?

Share Your Thoughts