---
Over the past ten months, we've done our best to keep our families healthy. But this ongoing stress and uncertainty takes a toll on all of us.
Your loved one may seem down or anxious. Or perhaps they're behaving in ways that are unusual for them.
Even before COVID-19, mental health problems like depression and anxiety were common for people with developmental disabilities. So we worry about how our loved ones are coping now.
It's tricky for us to recognize mental health problems—especially since our loved ones can't always express how they're feeling.
Fortunately, HELP is here! The acronym HELP enables us to understand and respond to mental health concerns and behaviours that challenge.
---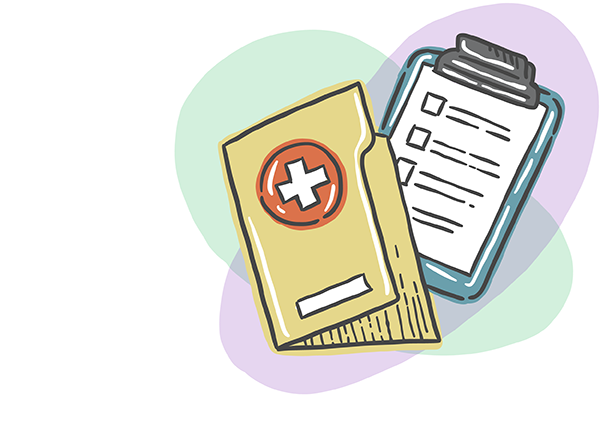 H

— HEALTH
Sometimes we mistake health issues for behavioural or mental health problems. Perhaps your loved one has pain or discomfort that they're unable to express. Always start by ruling out any physical health problems.


Use these Health Monitoring Charts to track health issues that could cause discomfort (menstrual cycle, constipation, sleep etc). These charts also monitor if a medication or treatment is helping.
Use these About My Health Tools to help your loved one tell their story when they visit healthcare providers.

---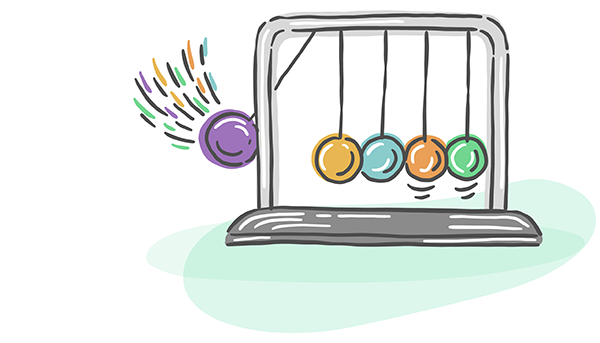 E — Environment
Pandemic restrictions can mean that many important activities in your loved one's life have stopped. While some people have adapted well, others are struggling.

What you can do:
Get Active:—doing activities, even when you don't feel like it, can help you feel better. Anything from walking, baking a cake or tidying up can be a powerful mood boost.

---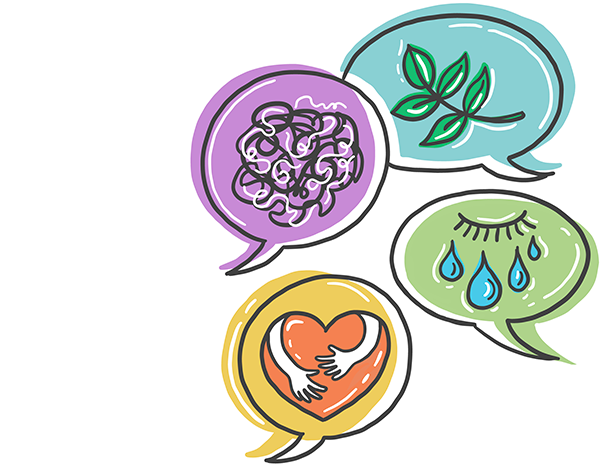 L — LIVED EXPERIENCE
We all have positive and challenging events throughout our lives that impact our mental health. Our loves ones may be mourning the loss of friends, jobs and activities in their pre-pandemic life. We can start by listening and by helping our loved ones express their feelings. Then we can help them share their story with others.
What you can do:
---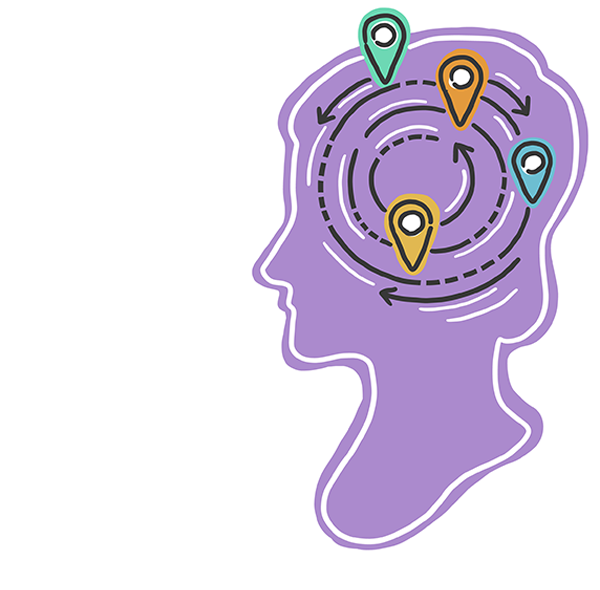 P — Psychiatric Diagnosis
Sometimes our loved ones may have a psychiatric problem such as depression or serious anxiety. These problems can be diagnosed and treated by a mental health professional after we have thought through H,E, and L (Health, Environment, Lived Experience and Listening).
What you can do: