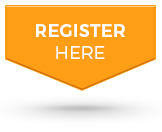 WILLS & ESTATE PLANNING
If you're supporting a family member with a disability, one of the most important steps you can take to help secure their future is to create a will and estate plan.

What's in it for you:
An understanding of the fundamental elements of an estate plan.

An overview of estate planning considerations families caring for a family member with a disability must be aware of.

An overview of what's involved in setting up a will, with steps you can take to get started.

A breakdown of different types of trusts people typically include in a will.

An overview of the two types of Power of Attorney.

An opportunity to connect with other families in our Virtual Discussion Groups.

A digital workbook filled with free legal resources, worksheets and practical next steps that will support you in taking action.
Webcast - Tuesday, November 21, 7:00 p.m. — 8:00 p.m.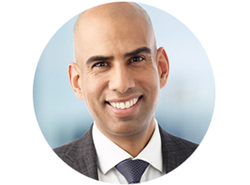 Brendon D. Pooran - Principal Lawyer, PooranLaw
Brendon has been involved with various disability organizations as a member, volunteer, employee or director for most of his life. He created PooranLaw to provide support to this community and to influence disability law and policy throughout Canada.

In addition to practising law, Brendon teaches Critical Disability Law at York University, is the Past-President of Community Living York South and is a founding director of both PLAN Toronto (now Partners for Planning) and Microboards Ontario. He is also a former Senior Lawyer Member on the Ontario Consent and Capacity Board.

Brendon can be reached through his practice PooranLaw.


---