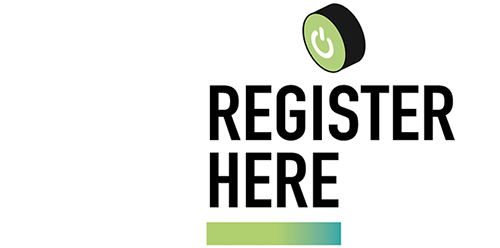 Transitioning into high school is an important time in your child's life. There is a wide variety of new opportunities to take advantage of in secondary school and the choices you make now can have a real impact on your child's life.
As a parent/caregiver of a child with a disability, you often must take the lead in directing their lives in exploring options and creating new opportunities.
The second in our Toolkit series, The Transitioning to High School Toolkit will identify a number of strategies and considerations for you.
You'll learn:
To research potential schools and meet teachers and school administrators;
What you can expect in a transition plan from your school;
How to leverage your Childs IEP to support your vision and long term goals;
How to take advantage of opportunities within school and community;
And critical strategies that will help set your child up for success when they leave high school.
This webcast includes a live Q&A with our panelists.