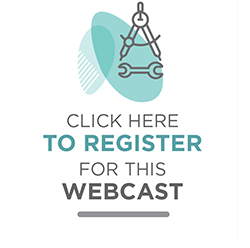 One of the most powerful steps parents can take to address the fear of what will happen to their child in the future is to start making intentional planning efforts as early as possible. By adopting a proactive and strategic approach, parents can better support their children to live fulfilling lives now and in the future.

What's in it for you:
A framework to support you and your loved one with a disability in planning for a safe and secure future.

An understanding of the benefits of creating a clear vision that will guide and sustain you.

An opportunity to connect with other families in our Virtual Discussion Groups.

A digital workbook filled with free resources and practical next steps that will support you in taking action.
Webcast - Wednesday, September 29, 7:00 p.m. — 8:00 p.m.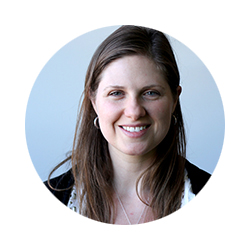 Anna Bruno - Webcast Host
Anna has worked with families and their children living with varying abilities for over 10 years in a variety of capacities. Anna worked as a Social Worker at Grandview Children Centre for 8 years providing advocacy, counselling, parent and youth education and assistance with navigating services.
She is committed to ongoing learning and a reflective, collaborative approach to her work. Anna belongs to the circles of support of a few individuals and while offering her own time has also gained much including a good knowledge base of how circles function and how to support people towards achieving a good life rooted in their community.


---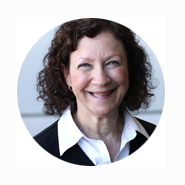 Susan Beayni - Independent Facilitation Mentor
Susan has been a leader and advocate in the disability movement for over 25 years. Since co-founding Plan Toronto (now Partners for Planning) in 2009, Susan has assisted individuals who are vulnerable and their families in developing support networks and planning for a meaningful life now and into the future. Susan is the mother of a 29-year old, Rebecca, who has had a support circle and a number of person directed planning sessions throughout her life.
Susan holds a Bachelor of Education from The University of Toronto. She has worked with Bloorview Children's Centre where she consulted for families with a child with a disability, is a regular contributor to P4P webcasts, and can be seen in a number of the video presentations found on Partners for Planning Resource Network.


---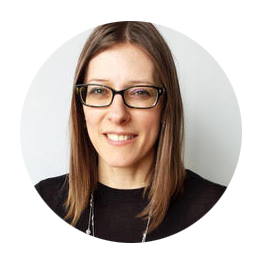 Carolyn Fast - Consultant
Carolyn Fast has over fifteen years of experience in facilitation, community development and project management. She creatively looks for ways to nurture relationships and build community connections that serve as the foundation from which a collective vision can grow. A proficient leader, she specializes in helping individuals, families and organizations develop and implement strategies that strengthen people, enhance organizations and revitalize neighbourhoods.