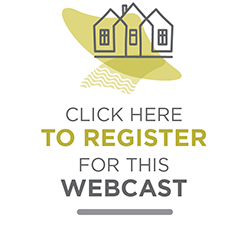 Creative Options for Home: Exploring Individualized Housing Models
Creating and exploring options for "home" is perhaps one of the more difficult aspects of future planning for individuals with a disability. However, many families have found creative and innovative ways to support their loved one in having a home of their own and one of their own choosing.

What's in it for you:
An introduction to the realities of planning and budgeting for a home.

Personal stories from families who have successfully created innovative housing models for their family member with a disability.

An introduction to the DSO Housing Navigator Toolkit with instructions on how to get started on your personal home plan.

A digital workbook filled with free resources and practical next steps that will support you in taking action.
Webcast - Tuesday, December 7, 7:00 p.m. — 8:00 p.m.