Resources on Staying Safe & Well Connected
P4P Partnered with PLAN to produce this webcast with Al Etmanski, Vickie Cammack, Susan
Beayni, Rebecca Pauls and host Anna Bruno.

---
STAYING CONNECTED RESOURCES
PLAN
With over thirty years of experience connecting people with disabilities to others and their community, PLAN has launched a campaign to support people in staying connected during these difficult times.
USING TECHNOLOGY TO STAY CONNECTED
We've compiled a list of the most common technologies people are using to stay connected
while social distancing.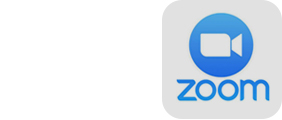 Zoom
FREE for the first 40 minutes
Normally used for businesses, Zoom has quickly become a tool that many families are using for personal reasons. Once you've signed up for an account, you can open Zoom and 'create a meeting', then invite others to join. One thing to note is that you only get 40 minutes for each meeting before you're prompted to upgrade.

Tip: If you are having a meeting with multiple people, select the 'Gallery View' so that everyone is displayed at the same size. More tips for Using Zoom

The Family Support Institute of B.C. has provided some resources to assist families in setting up and using Zoom.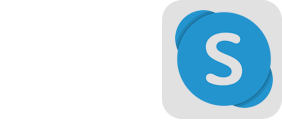 Skype
One of the original voice and video conferencing apps, Skype is still used widely today, for both businesses and individuals. Once you've downloaded the software on your computer or the app on your phone, you can create a free account. If you'd like your calls to remain free, ask your
family and loved ones to download it as well. Then, simply search for them by using the 'Add people' button on the left.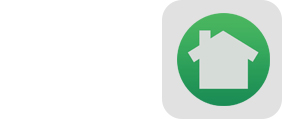 Next Door
An app developed to help neighbours connect to others in their neighbourhood. Many current posts are from caremongers offering help to others during these challenging times.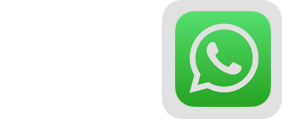 What'sApp
A popular free messaging app., WhatsApp can be used on both Android and Apple phones and has both regular and video call capabilities. All you need is a wifi connection. Simply tap the phone icon to make a call, or the video icon to make a video call. Once you're in a call, there's an option to add up to 2 additional numbers (bringing the total to 4).
Download for Android
Download for iPhone
Download for Mac or PC
---

FINDING CAREMONGERS
The term Caremongers originated in Canada as neighbours reached out to offer support to
other neighbours who may need help by running errands, helping with housework or picking up
groceries or medications. In Toronto, there is a Friendly Neighbour Hotline available in 180
languages to help connect people and caremongers -

1-855-581-9580

.

There are many Caremonger Groups on Facebook and social media in almost every local
community. If you log in to Facebook and type Caremongering in the search, you should see
groups in your area. To join one of these Facebook groups, the user simply needs to request to
join the group.
---
DIRECT ONLINE / TELEPHONE SUPPORT
Good Things in Life
Genia Stephens has created a site for families to help them connect and create communities. Genia has launched "Build Social Capital & End Loneliness Challenge" This will include resources and supports to families to help them think about how they can help their kids get and stay connected and make a positive difference during the social isolation of this pandemic.

Empowering Abilities
Weekly Family Support Calls with Eric Goll of Empowering Abilities

PLAN Toll-Free Helpline
Call 1-844-311-7526 for additional support.



Please forward other ideas and resources you feel may be helpful for families to info@p4p.ca.