Why Wait? |

York Region Lifetime Independent Facilitation
The eight participants, who range in age from their early twenties to late thirties, were originally set to move into four shared dwellings. However, most of this group needed or chose to occupy their own space. Building new relationships in community (as opposed to from within the home with relative strangers) was the preferred path forward.

Consequently, two participants have purchased their own homes; one has a live-in staff person and an additional rental unit so that he and/or his microboard can potentially act as a future Landlord. Another home-owning participant adopted a 'house share' model thus ensuring access to overnight support. Three people who are using technology-based supports experienced significant barriers accessing rental units in York Region. When prospective landlords found out the lease was for multiple tenants (even though that would be quite normal) but who required support, they hesitated. The organization has since managed to attract two capital investors who have shown interest in supporting families in the future to purchase, rather than rent, homes.


More and more families are seeking individualized approaches as an option, rather than traditional avenues … the most positive outcome is the relief from families at not placing their son or daughter in a group home, knowing they can plan independently and start moving forward sooner rather than later.
Kelly Casey, Facilitator

One person is renting an apartment in their family home while seeking an appropriate match with whom to share an apartment in their community (moving out is otherwise not financially feasible). Another family has split their home into separate entrances and arranged for live-in support downstairs; eventually the parents will move out and rent the upper portion to another community member. The final participant is also living in their family home; the parents intend to move out thus allowing two new people to share the space and contribute income.

Watch the 2017 video update below to find out more about how this organization has been supporting families to develop microboards, and individualized support models, to help their sons and daughters thrive: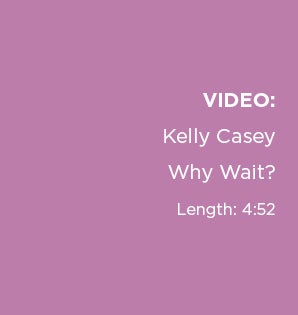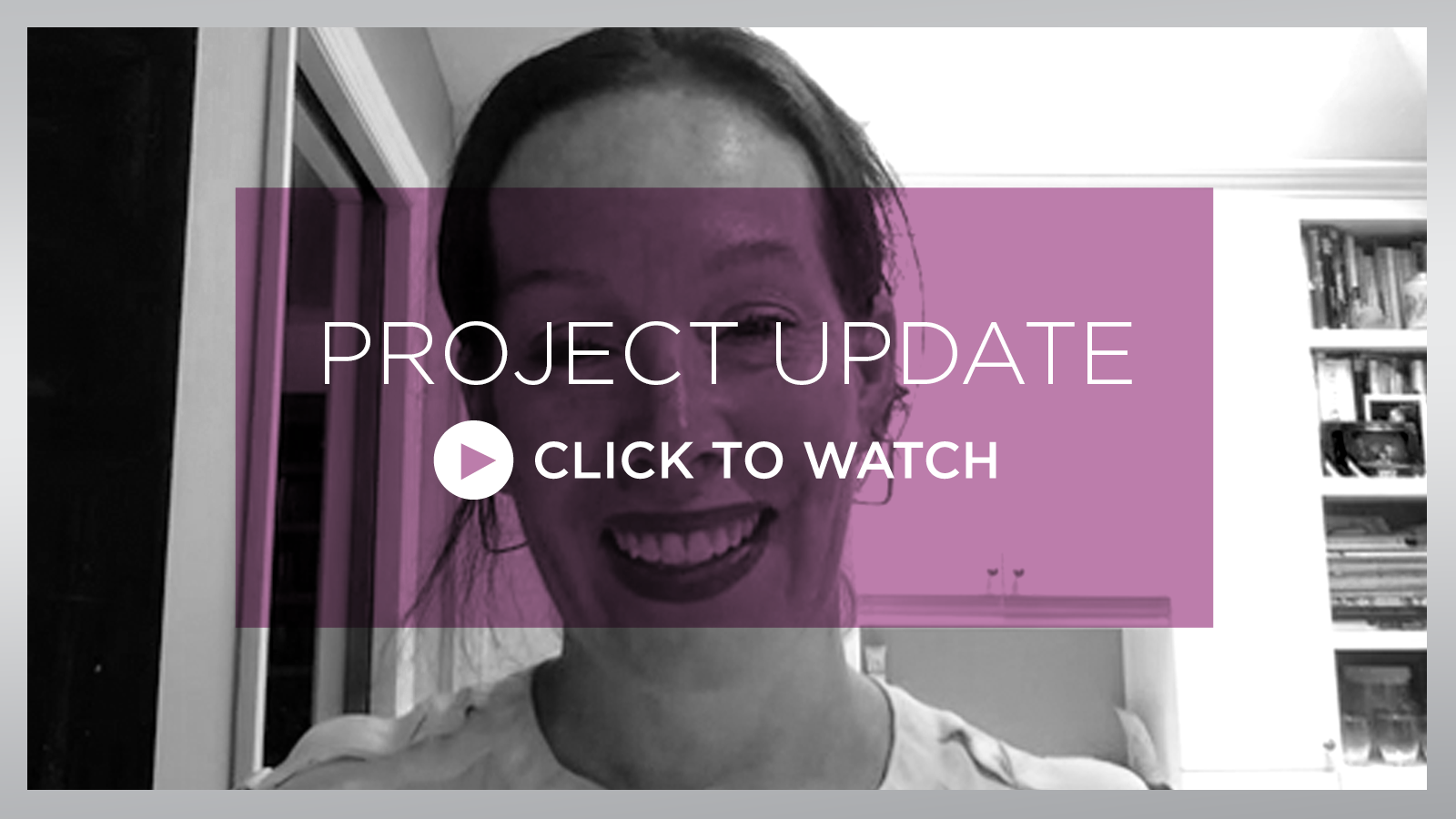 The biggest foreseeable problem for the future is said to be a staffing gap, which must be filled in order to make individualized support options work well and be sustainable. Families and agencies have difficulty recruiting due to costs involved and lack of awareness around this niche as a viable career option.


Overview of Outcomes:


All eight families have incorporated MicroboardsTM. Several families have an interest in Ministry funding being directed to the Microboard.
One of the individuals and their family requested funding be transferred to another brokerage agency, which was accomplished.
Each person has developed a personal vision for community life and their preferred housing, with the support of independent facilitation, along with their family, personal support network and MicroboardTM through person-directed planning.
Most families used their resources to purchase support services directly rather through a support agency. Hiring and coordinating support staff is recognized as time consuming and demanding for families, and assistance with managing staff, hiring and training is important while maintaining self-direction. Technology worked well to support some individuals, reducing need for 24 staffing support.
Independent facilitation is seen by people and families part of the project as essential. In particular, families with limited community connections and/or extended family described this role as one of a trusted advisor who is able to provide critical information and support.
Six (non MCSS funded) agencies continue to be involved with Why Wait and engage in discussions with families/individuals to support their visions. Two new fee-for-service agencies are providing individualized supports through Why Wait-identified needs.
Since May 2016, Why Wait has held four community learning events in which 158 attendees participated.