The Beat Goes On | Partners for Planning

D now has her own space connected to the family home, adapted for her. This new arrangement has improved things greatly for D and her whole family in terms of more privacy for all. Contributing to chores in the family home, with support, has helped D improve her communication; for instance, she is now able to say two-word sentences.

D is using an iPad for communication and has symbols in various places around her new home, and a book on her wheelchair, that she can point to, indicating what she wants and needs. The iPad is used to communicate her day and night time routines, with videos explaining her personal care routines. Binders provide supporters with information on supplies, medication, schedules and equipment. Books recorded on the iPad allow D to enjoy hearing stories, a wonderful way to build her cognitive skills, signing and vocabulary. D is able to advance the pages by herself.

D's new home life is balanced out by her life in community. From music lessons and visits to Variety Village, to time with extended family and close church friends, D is a true citizen. Now that she's able to invite a friend over for a movie in her own private space, she can build upon her community connections to make real friendships. Find out more about this project below: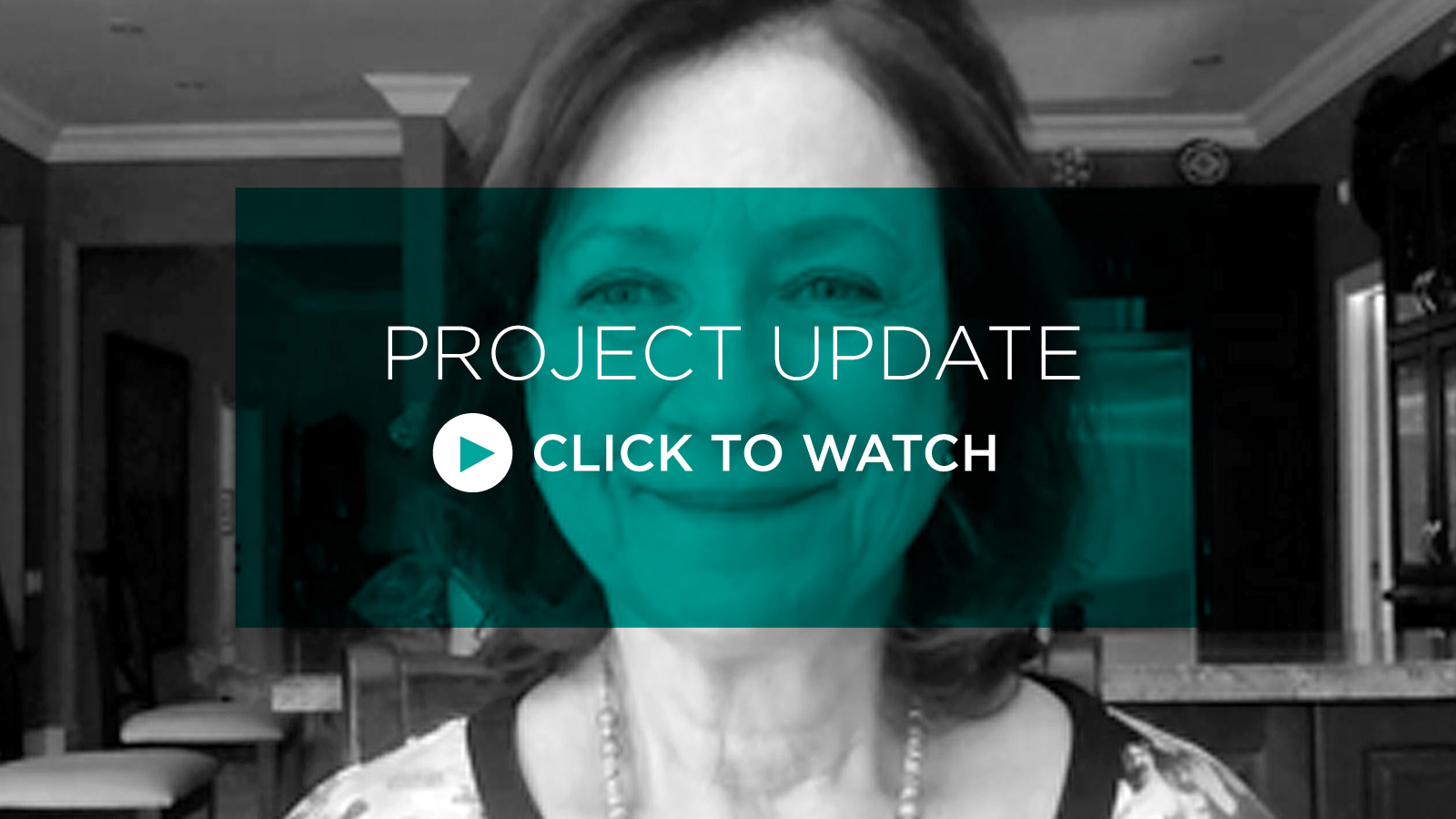 At the beginning of the project, D's mom and dad were never able to go out for a date or dinner. Since the project, they've had opportunities to reconnect and also time for each of them alone. Her mom visited her sister for a week in Vancouver which she'd never done before and D was able to stay in her own home.
D's experience validates the decision by the provincial Ministry of Health to recommend a new rule to let Community Care Access Centres (CCACs) make exceptions to the cap on daily home-nursing visits for certain complex-care patients, as was the case for Ontarian Ian Cole.