Imaginative Living Options

|

CL Brant
CL Brant did not define who or how many individuals would participate in their project. Instead, the organization wanted to first assess and develop alternatives to traditional ways of supporting people.
This approach has resulted in the re-purposing of an existing group living situation. Two men have moved into new homes and are living with a LifeShare Provider in their community. For the past year, both individuals have been living successfully within their community and are better-connected with expanded networks.

Another woman with more complex needs moved into her own apartment with appropriate medical supports in place. As a result, the organization has been able to offer personalized living supports to several other people who reside within this large apartment building, giving them access to 24 hour support. Learn more about this project in the 2017 update video below: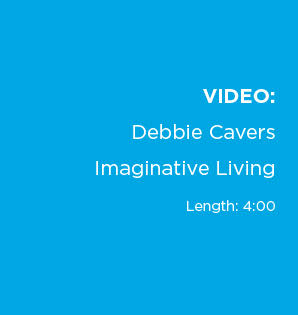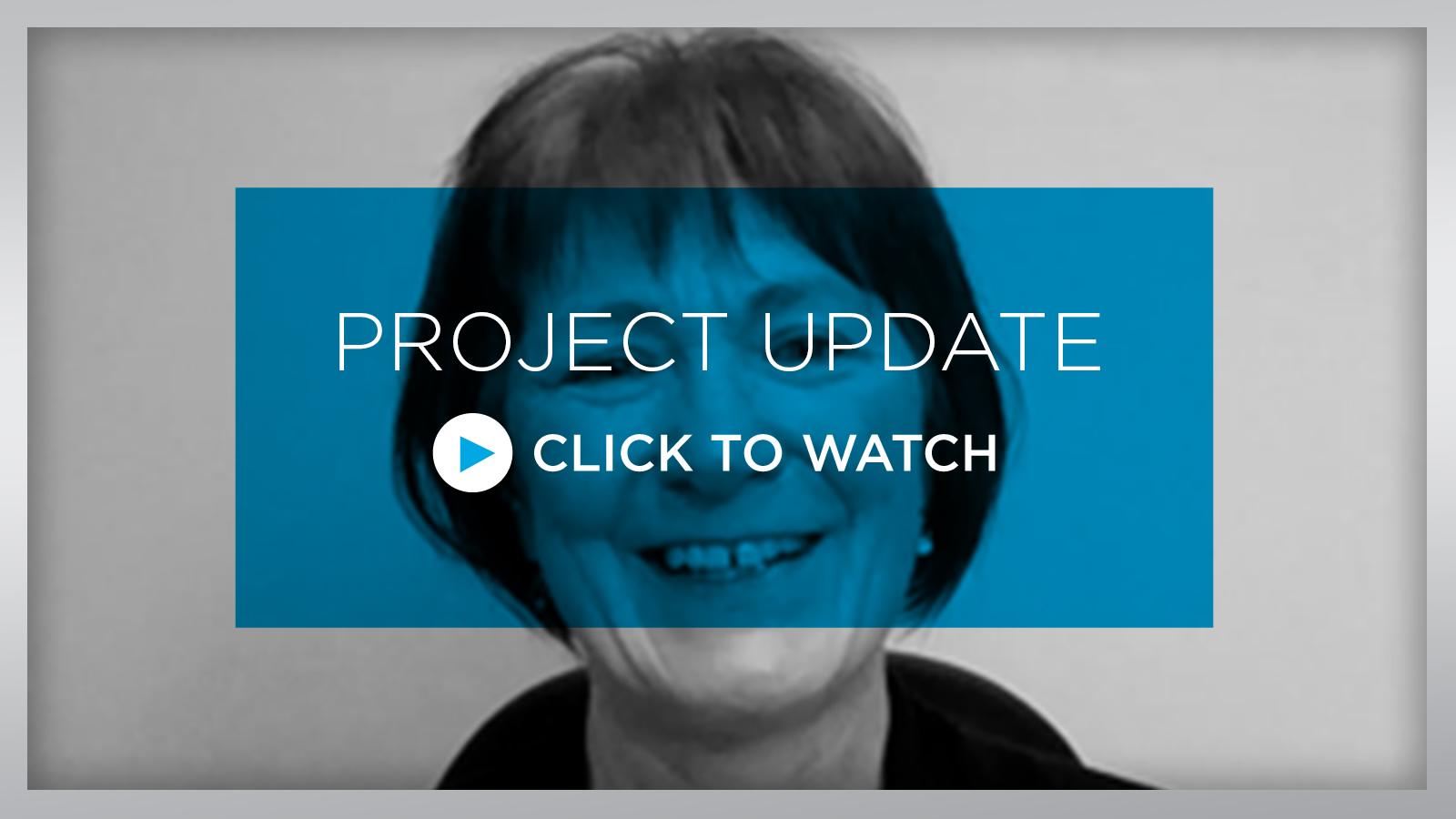 The City of Brant has provided the organization an additional housing supplement which has gone into supporting an additional 14 people with new housing. Because this housing subsidy is attached to each person rather than to a building, it promotes genuine choice as to where and how a person might create a home that is the right fit for them.
Overview of Outcomes
Repurposing of group homes and resources to support participants in their own apartments with 24-hour personalized supports.
One repurposed home re-designated as LifeShare for an adult with complex needs who is now receiving overnight support from an upstairs housemate.
Repurposing of second home completed as of March 2018.
Partnership agreements with City of Brantford for extra housing supplements for an additional 16 adults with disabilities in need of housing.
Marketing strategy including web, print and billboard
Community presentations generating awareness and and successful recruitment of Laurier U students and retired seniors interested in LifeShare participation.