Bridges to Housing

|

City of Toronto


The Bridges to Housing team initially expected to provide clinical and housing supports to 25 shelter inhabitants with developmental disabilities. Ultimately the team assessed over 75 individuals, 45 of whom were confirmed as having dual diagnosis. The remaining individuals were too complex for this project, thus a new health team was assembled to connect them to the appropriate medical and behavioural supports.

To date the team has successfully supported 18 men and women with developmental disabilities to transition from long-term shelter living into supported housing.



Prior to the Bridges to Housing project, the intake tools used to screen, assess and build case plans haven't captured the information needed to establish DSO eligibility for individuals in the shelter system with a developmental disability. This group has been largely invisible.

With access to DSO resources, this subgroup of the homeless population can now access individualized housing plans and, ultimately, reintegrate as community members.

~ Monica Waldman, Manager, Seaton House
According to Neuropsychologist Dr. Sylvain Roy, recent
ODSP changes
have "literally been a lifesaver for many homeless individuals, because once they are eligible for DSO they no longer have to prove their disability twice to receive ODSP." This faster process is crucial for transient adults with developmental disabilities who have survived by moving from shelter to shelter.
The
Inner City Family Health Team
, Community Living Toronto, DSO and the city of Toronto have worked closely with many agencies, medical professionals, and government representatives to create safe housing alternatives for these adults experiencing homelessness. Such high-level collaboration is a first for Toronto and
reflects the positive steps MCSS has taken
to create much needed change for this very vulnerable sector. In the 2017 video below, Dr. Roy provides an interim update on the B2H project status: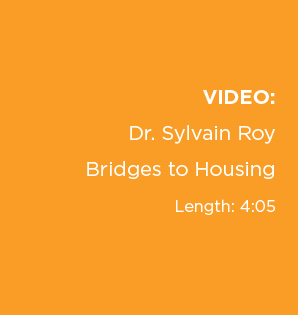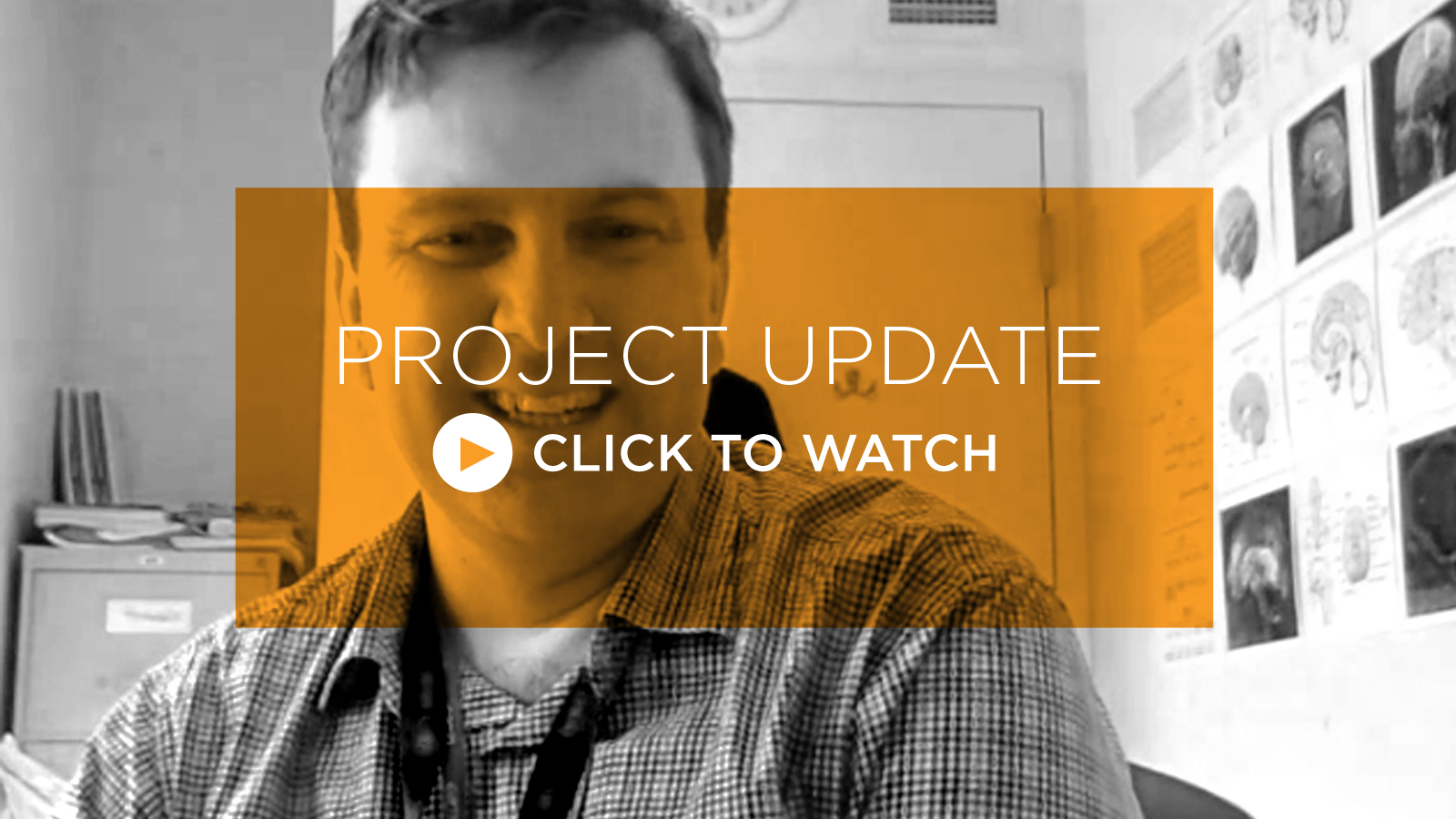 Overview of Outcomes:


Improved screening practices in shelters achieved using the innovation of the Rapid Assessment of Residential Supports (RARS), resulting in improved pathway with shorter timeframes to DSO to better support individuals who are experiencing homeless with suspected Developmental Disability.
Ongoing development of an integrated, multidisciplinary approach to support and services for those with developmental disability and multiple diagnosis such as mental health, acquired brain injury, and health issues complexities resulting from years of post-traumatic stress, substance misuse and chronic homelessness.
Significant work in raising cross-sectorial awareness of developmental disability and homelessness, which continues with increased collaboration between the shelter system and DS sector, as well as between Ministries.
Sustainability of housing and adequate supports to remain in the housing: housing stability achieved for 25 people, deep affordability was addressed with housing allowances; people faced some discrimination due to lack of references and some social discrimination depending on housing type. What is acceptable to the person and importance to people to still feel a sense of connectedness was key.
Created Collaborative of the Willing: Informal, ad hoc advisory group to engage in cross sector information sharing, problem solving and idea generation to meet the unique needs of this population. Shared ongoing learning from the gaps and challenges identified in housing supports.