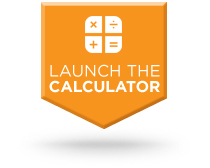 The Registered Disability Savings Plan was the result of many years of advocacy by
Planned Lifetime Advocacy Network (PLAN Institute)
and the families and supporters of individuals living with disabilities.
The RDSP Calculator is a tool to assess the potential of opening and contributing to an RDSP. The profile of your RDSP may differ from the RDSP calculator projection. The estimates provided by the calculator are for information purposes only.
Following is a sample result: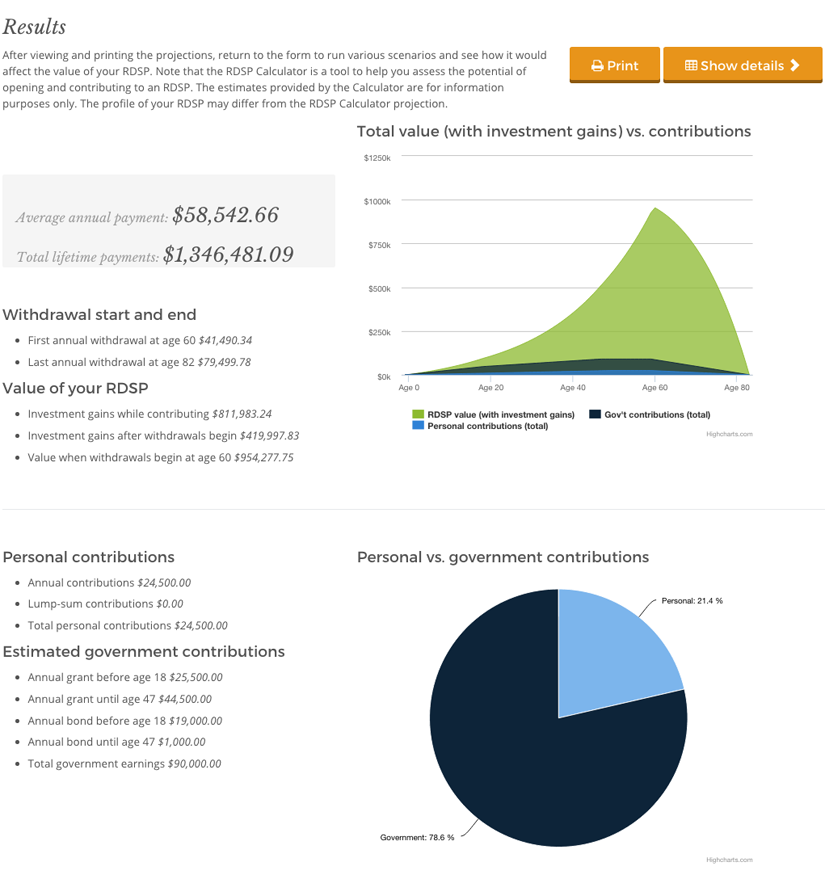 YES!
Send me updates on new webcasts and resources.
SIGN UP
We will never share your information.
No Thanks X