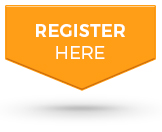 Financial planning for an individual with a disability can be a bit of a puzzle.
Expert Tom O'Dwyer provides critical information on eligibility for the Disability Tax Credit. He explains why and how the DTC influences your ability to obtain an RDSP.
Each of our experts agree that an imperfect plan is better than no plan. Whatever your present situation, the right tools and know-how will help you develop a plan that's right for your family.
Stay tuned for a live Q & A following this presentation.


What's in it for you?
An understanding of critical eligibility and appeal issues

Must-know details as to how this tax credit affects opening up an RDSP

Information regarding pending CRA changes in 2016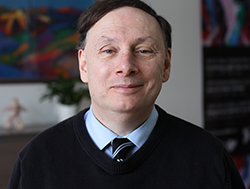 Tom O'Dwyer is a lead tax advisor with the Ability Tax and Trust Advisors (Ability). He was formerly the director of tax at a regional chartered accounting firm where he developed a specialized disability tax division. Over the years he has represented many individuals with a disability, and their family members, on issues related to tax applications, filings, and disputes with the Canada Revenue Agency.