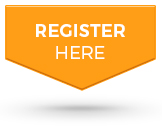 Loneliness is now considered to be an epidemic among young and old alike, what researchers call 'the silent plague'. Regardless of ability, today there exists a great need for authentic connection.
For the parents and caregivers of loved ones living with disabilities, the stakes are even higher: Confronting social isolation is a must – relationships are the foundation of building a good life and safe future for all vulnerable people.
Join us for an inspiring talk featuring selected new videos of families and advocates sharing their processes in building informal and formal relationship networks.
Who should attend?
Families who are looking to support their relative in nurturing friendships and building relationships, especially with individuals outside of the family.
What you'll get out of attending:
How to observe and awaken the strengths, interests and passions of your loved one
How 'regular places, typical things and ordinary people' help vulnerable people to flourish
The elements of a successful network, why each one is unique and ever-changing
5 practical actions encouraging supportive relationships
Why an inclusive society benefits everyone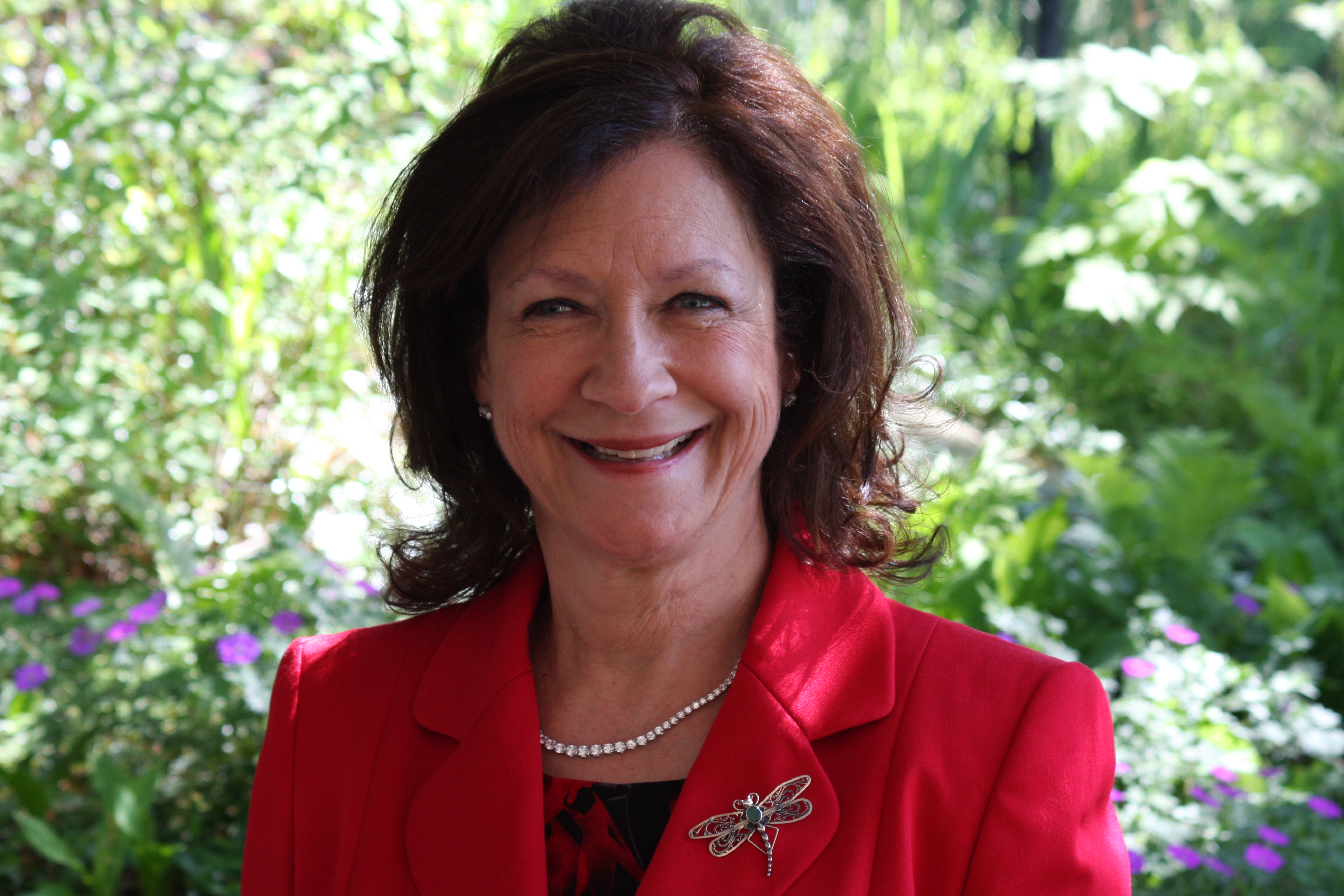 Susan has been a leader and advocate in the disability movement for over 25 years. Since co-founding Plan Toronto (now Partners for Planning) in 2009 Susan has assisted individuals who are vulnerable and their families in developing support networks and planning for a meaningful life now and into the future. She also has gained a wide range of experience consulting with families with a child with a disability while working with Holland Bloorview Kids Rehabilitation Centre.
Susan is the mother of Rebecca, who has had a support circle in place since she was nine years old and has continued for 24 years while also being involved in a number of person directed planning sessions throughout her life.