Housing is a Community Issue:
Durham Association for Family Resources and Support
Brockville & District Association for Community Involvement
The organization had originally sought to assist two to four families in Leeds Grenville and four to six families in Durham. Both parts of the project met these goals in the first year. At the same time, in Durham up to 30 families continue to be involved in the project and 12 of these have formed their own corporation, Intentionally Built Community. In Leeds & Grenville, good connections are leading to actual home purchases for four people.
One of the things we've achieved over the past year is putting together a new website called imagininghome.ca which was developed in particular for these two regions to collaborate and put together the resources and learnings they've gathered. Some of that information comes from right around the world; there are some very good ideas that we've found to be relevant and we'd love to share with other people.

~ Executive Director Janet Klees
Another key finding is that thinking differently about supports (including family, allies and others) leads to understanding that even conservative amounts of support funding could help many people to move forward given the many innovative strategies accumulated and shared by the families in these two regions. Likewise, having affordable access into the housing market (not everyone in the project has the means for a down payment, has a house to sell, or can afford market rents) would open up many sustainable options. Janet Klees explains more in the 2017 update video below: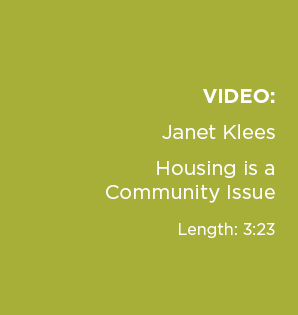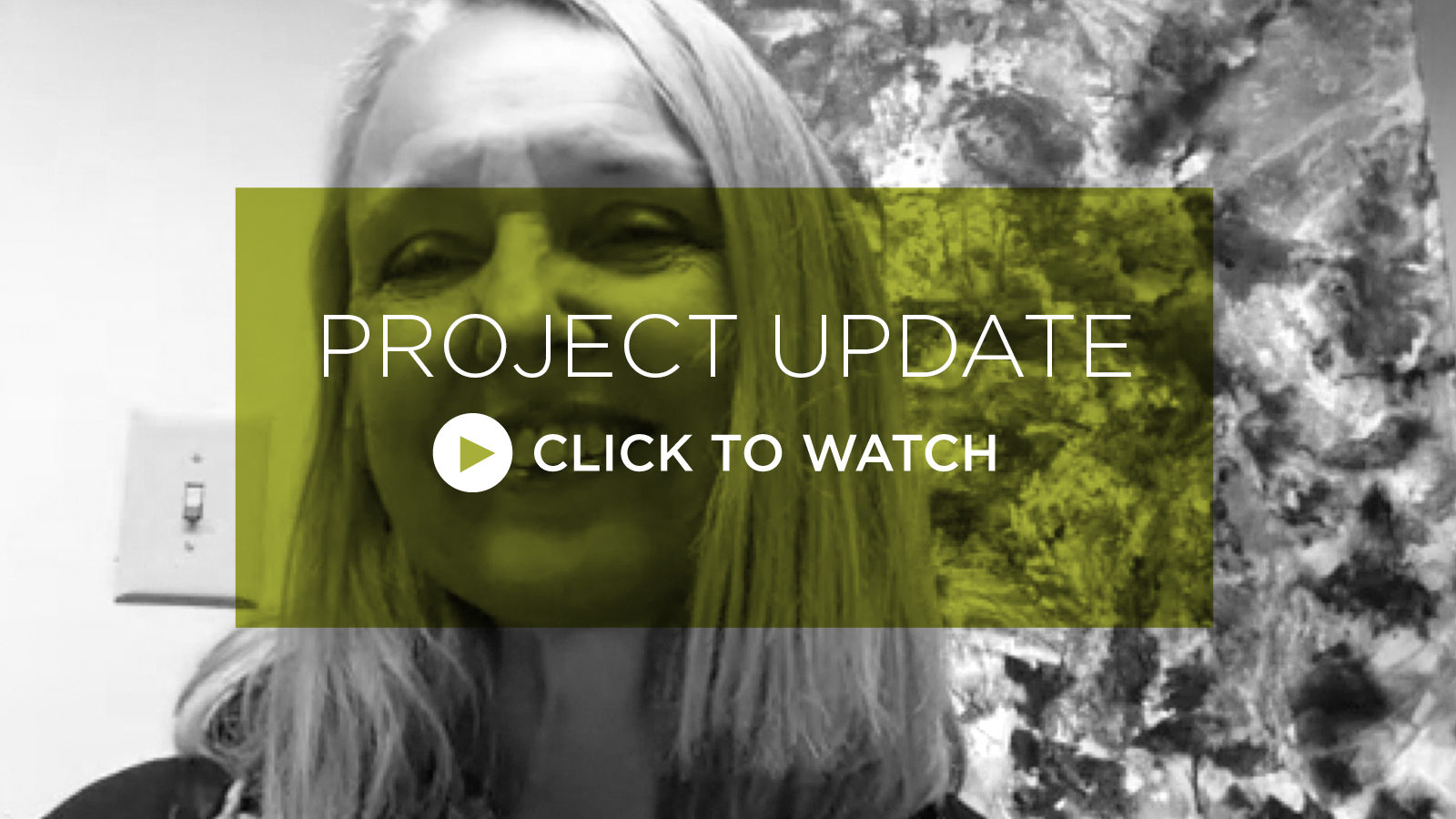 Overview of Outcomes:
Durham Association for Family Resources and Support (DAFRS)
Nine people have moved into homes of their own or into their own apartments within the family home.
The family group continues to meet monthly to pursue agendas of portable subsidies, renovation loans and a regional-based housing fund.
IBC group working with developers on new builds now incorporated, further gains with new project in Courtice.
Families/staff invited to present ideas at provincial and national conferences, local councils, a small roundtable hosted by the Lieutenant Governor, Regional Budget Meeting, and National Strategy on Housing.
Brockville and District Association for Community Involvement (BDACI)
Six people (five with significant disabilities) have moved into houses of their own, close to where they grew up, near their families.
Closer working relationship with Housing Manager at the municipality that will be ongoing has been achieved.
Hosted a well-attended Housing Forum in May 2017 (approx. 100 people attended).
More families curious, keen and committed to planning earlier to create a typical home options for family member.

Both Regions Overall
New families continue to join the Housing Group; many families exposed to new ideas (which continues).
Project successfully shifted conversation in the Region so that housing is viewed separately from support (enabling housing officials to view housing for people with disabilities as within their purview, rather than MCCSS).
Housing was the catalyst for support plans and funding, hence the right housing kept budgets reasonable.
Additional Resources
To learn more, share your ideas, and for information on upcoming housing forums please visit imagininghome.ca