2018 Tax Tips prepared by the Special Needs Planning Group
For the thirteenth year in a row, disability planning expert Graeme Treeby shares his tax tips with families. These tax tips will help families supporting a person with a disability to prepare their 2018 Income Tax Returns and be aware of the many tax deductions, credits and benefits available to a person with a disability and their families.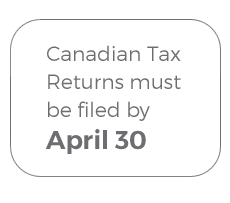 WHAT'S NEW FOR 2018


Service Animal Expenses: The Medical Expense Tax Credit has been expanded to
allow expenses related to service animals that are trained to perform specific tasks for a
person with a severe mental or psychiatric impairment that help the person cope with the
impairment. Costs including the cost of the animal, the care and maintenance of the
animal, food and veterinary care etc may be claimed.
Age 17 Tax Returns: While not new, it is important to remember to file income tax
returns for people receiving RDSP Grants and Bonds. The income amount switches from the parents income to the person with the disability's income at the beginning of the year that he or she turns age 19. The income amount used for these calculations is the amount reported to CRA 2 years prior to the current year. Therefore it is important that we submit an Income Tax Return for the year in which the person turns age 17 and every year thereafter, even if he or she has earned no income in those years.

Not necessarily a tax issue but important for families:
The Federal Government now ALLOWS a qualifying family member to establish an RDSP for an adult child who is not capable themselves up
UNTIL THE END OF 2023
instead of 2018.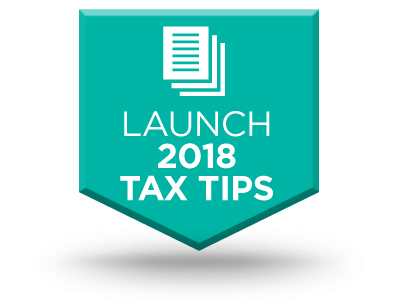 HIGHLIGHTS
This document outlines the back-filing process. Many persons with a disability and their families have missed out on important credits and deductions for which they qualified. Families can back file up to 10 years in the past.
Graeme outlines the many deductions, credits and benefits available to a person with a disability and the families.
Graeme also outlines many of the medical and non-medical expenses on tax returns.