2017 Tax Tips prepared by the Special Needs Planning Group
For the twelfth year in a row, disability planning expert Graeme Treeby shares his tax tips with families. These tax tips will help families supporting a person with a disability to prepare their 2017 Income Tax Returns and be aware of the many tax deductions, credits and benefits available to a person with a disability and their families.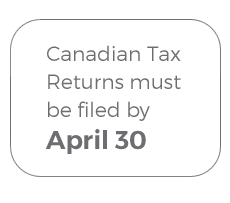 WHAT'S NEW FOR 2017


Canada Caregiver Credit (CCC): The Canada Caregiver Credit is an attempt at simplifying the former system of credits for Caregivers. It combines the former Caregiver Tax Credit, Infirm Dependant Credit and the Family Caregiver Credit into one new credit. The CCC amount for 2017 is $6883 plus a supplement of $2150 for an infirm dependant spouse in some cases or a dependant child under the age of 18.
Disability Tax Credit (DTC): Effective this year, a Nurse Practitioner is authorized to complete and certify T2201 DTC application form. This may simplify the process for many people particularly those in areas where the Nurse Practitioner is the first or primary medical contact.
Not necessarily a tax issue but important for families:
The Federal Government now ALLOWS a qualifying family member to establish an RDSP for an adult child who is not capable themselves up
UNTIL THE END OF 2023
instead of 2018.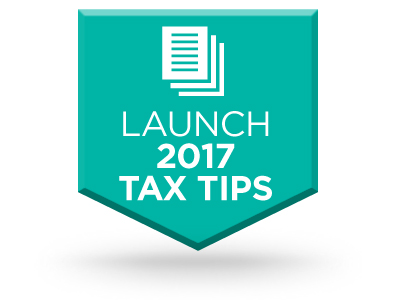 HIGHLIGHTS
This document outlines the back-filing process. Many persons with a disability and their families have missed out on important credits and deductions for which they qualified. Families can back file up to 10 years in the past.
Graeme outlines the many deductions, credits and benefits available to a person with a disability and the families.
Graeme also outlines many of the medical and non-medical expenses on tax returns.