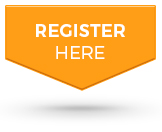 Creating a will and estate plan is the most critical step for anyone intending to pass along their worldly goods to a loved one. If you are looking out for the welfare of a relative with a disability who is potentially vulnerable or isolated, understanding the ins and outs of effective estate planning can prevent future hardship and enhance their quality of life in meaningful ways.
Lawyer
Brendon Pooran
shares must-have information for families looking to plan for and protect the financial well-being of a relative with a disability.
Understanding critical issues related to creating Will & estate plans
Info on common trusts, legal decision-making and Powers of Attorney
Important steps in completing your estate plan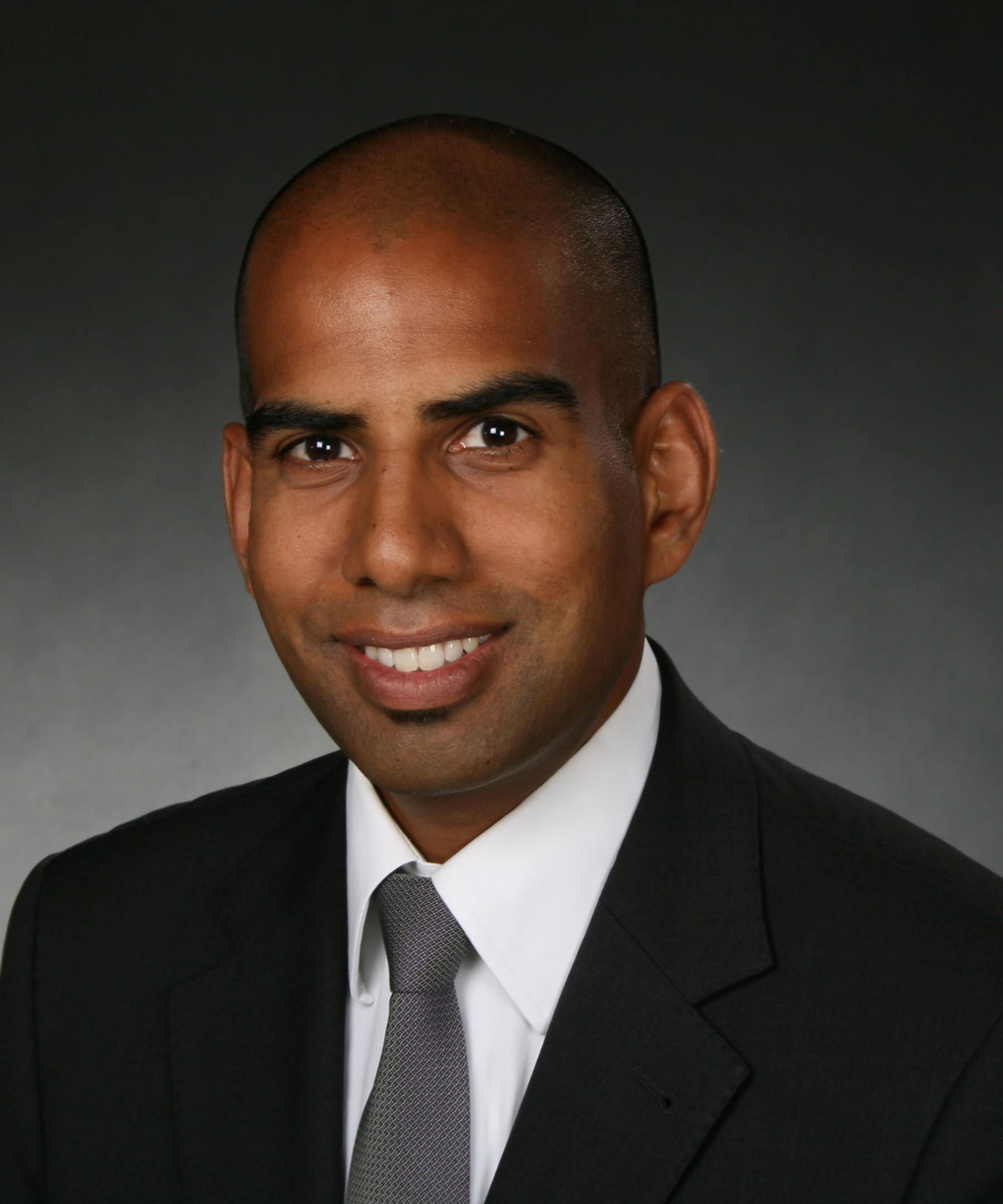 About the speaker: Brendon Pooran, Principal Lawyer, PooranLaw

Brendon D. Pooran is involved in all areas of his firm's practice and regularly provides advice to individuals, families, organizations and government in the areas of: wills & estates planning; disability law; and corporate law for not-for-profit and charitable organizations.
In addition to being a lawyer, Brendon teaches Critical Disability Law at York University, is the Past-President of Community Living York South and is a founding director of Plan Toronto (now Partners for Planning). He is also a lawyer member on the Ontario Consent and Capacity Board and provides performance management solutions to organizations in the human services arena.
Brendon holds a Bachelor of Commerce (Honours) degree from Queen`s University and a Bachelor of Laws Degree from Osgoode Hall Law School at York University.