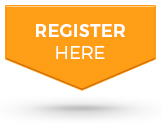 Imagine bringing together a small group of family and friends to create a non-profit society board to help your loved one plan and manage their life, today and long into the future. This is the concept behind microboards.

Disability Lawyer Brendon Pooran, Independent Facilitator Kelly Casey and members of the B.C. organization Vela Canada will examine this innovative concept, and join us for a live Q&A following the webcast.

WHAT'S IN IT FOR YOU:
Definition, overview and core values underlying microboards

Steps involved in creating and operating a microboard

First-hand experience from parents engaged in the process

Related online resources for further information and inspiration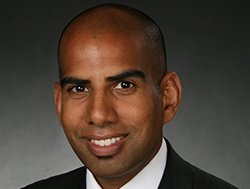 Brendon Pooran is the principal lawyer at PooranLaw. He is involved in all areas of the firm's practice and regularly provides advice to individuals, families, organizations and government in the areas of wills & estates planning, disability law, and corporate law for not-for-profit and charitable organizations.
As well as being a lawyer, Brendon teaches Critical Disability Law at York University, is the Past-President of Community Living York South and is a founding director of Plan Toronto (now Partners for Planning). He is also a lawyer member on the Ontario Consent and Capacity Board and provides performance management solutions to organizations in the human services arena.
Brendon holds a Bachelor of Commerce (Honours) degree from Queen`s University and a Bachelor of Laws Degree from Osgoode Hall Law School at York University.
Kelly Casey is an Independent Facilitator who has been engaged over the past five years by families and agencies to assist individuals in the development of Person Directed Plans and their Network of Support. Kelly specializes in the area of developing housing supports and creative housing models. Prior to independent facilitation, her work in developmental services over the last 30 years has ranged from direct support to community development.

Kelly has a strong belief that being provided choice and opportunities that are community-based are the basic ingredients to building an enviable life. She also believes this cannot happen without collaboration, partnership and relationships among individuals, the private sector and public agencies. "We are all responsible for building the community we want to live in!"