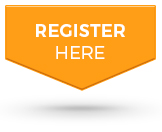 Financial planning for an individual with a disability can be a bit of a puzzle - sometimes an overwhelming one.

P4P passionately believes that an imperfect plan is better than no plan. Whatever your present situation, creative solutions can always be customized with the right tools and know-how.

Leonard Henson was a true hero. Like so many of our cherished advocates he was motivated by trying to protect and plan for his daughter with a disability. Today, the Henson Trust goes the extra mile in not only safeguarding ODSP benefits, but secures great flexibility around estate planning.

A live Q&A follows this presentation.


What's in it for You?


• Creative and viable scenarios for funding a Henson Trust
• Information on ODSP-related spending rules and avoiding tax penalties
• Checklist of important attributes when appointing a trustee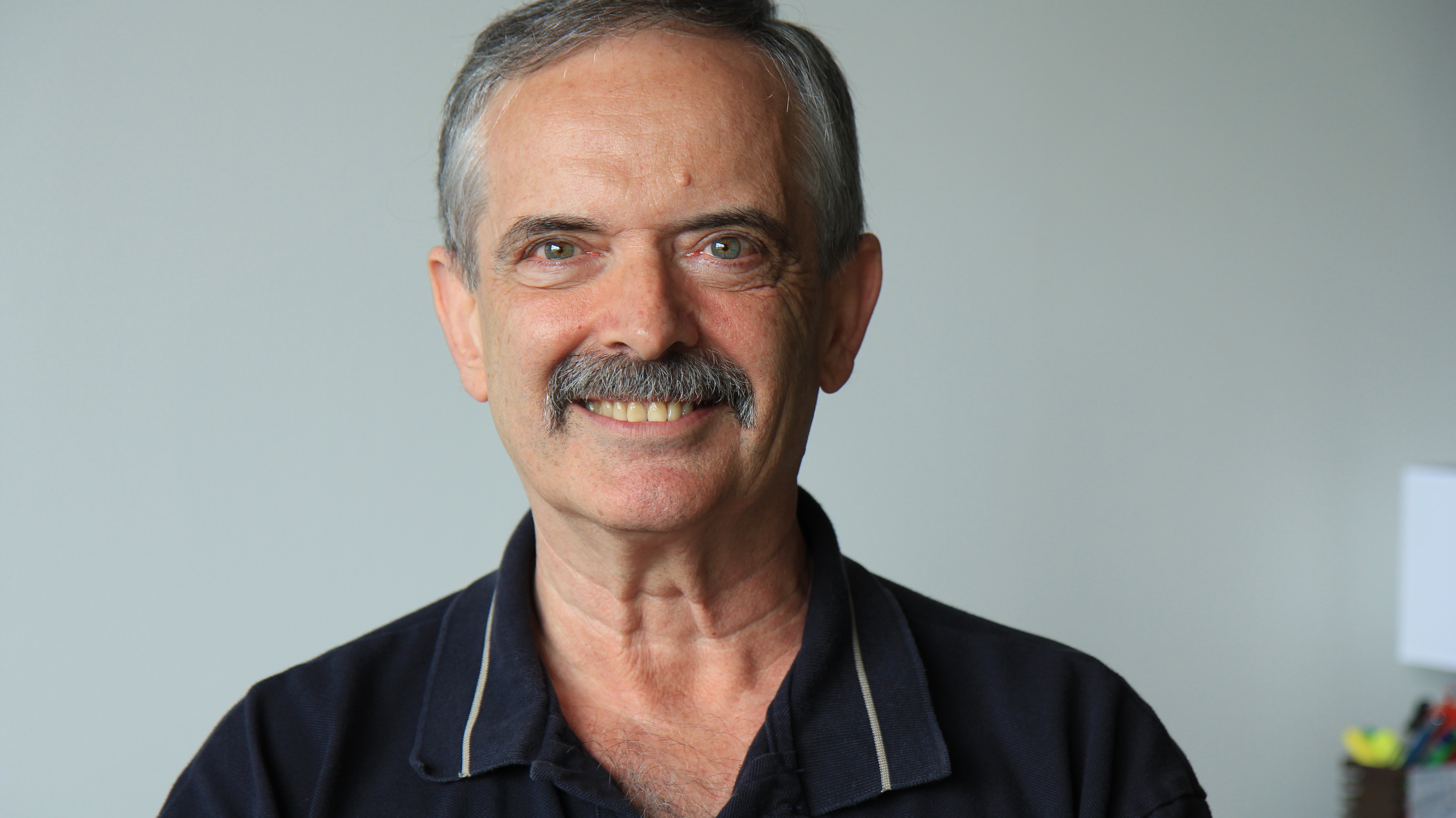 Graeme Treeby is the parent of three children, the youngest of whom has multiple complex disability-related challenges. In 1990, Graeme realized he needed to begin putting a plan into place for his daughter given that she would always require 24-hour care. While researching options, Graeme and his wife realized that planning information was not readily available. Graeme decided to give up his accounting career and founded The Special Needs Planning Group, which focuses on sharing information about Henson Trusts, Registered Disability Savings Plans and acquiring government benefits so as to provide a full and respectful lifestyle for individuals living with disabilities.

Graeme can be contacted through The Special Needs Planning Group.