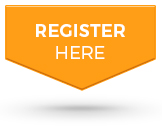 The sibling relationship is often the longest familial relationship and siblings are likely to be the most constant companions in the lifelong journey of their brothers or sisters with a developmental disability.

As a result, ensuring the long-term wellbeing of a sibling with a disability requires identifying, considering and supporting the changing needs and challenges of a brother or sister over time.

With this in mind, the Sibling Collaborative has prepared a report, Understanding the Sibling Experience, to better understand the typical sibling in relation to their own life, the life of their brother or sister with a developmental disability, and their family as a whole.

Join founding members of the Sibling Collaborative Helen Ries and Eric Goll, with Yona Lunsky, as they discuss key findings in their new report, Understanding the Sibling Experience.

The report and information on how to become a part of the Sibling Collaborative can be found HERE.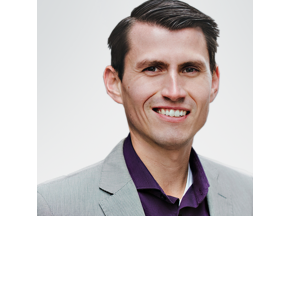 Eric is a disability advocate, certified executive coach, and the host of the Empowering Ability Podcast. Eric has been greatly influenced by his sister Sarah, who has a developmental disability. Sarah has been his greatest teacher in life; showing him how to love, be kind, be patient, and how to listen. As a podcast host, Eric educates, informs and inspires people with disabilities and their supporters on person-centered practices. And as a certified executive coach, Eric works with individuals, families, supporters and leaders to help them design and create fulfilling lives."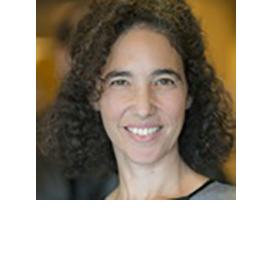 Dr. Yona Lunsky is Director of the Azrieli Centre for Adult Neurodevelopmental Disabilities and Mental Health, Senior Scientist in Adult Neurodevelopmental Services and Director of the Health Care Access Research and Developmental Disabilities (H-CARDD) Program at the Centre for Addiction and Mental Health. She is Professor and Developmental Disabilities Lead in the Department of Psychiatry at the University of Toronto and Adjunct Scientist at the Institute for Clinical Evaluative Sciences (ICES).

She is a clinical psychologist and focuses her research on the mental health needs of individuals with developmental disabilities, and their families. She is also involved in a number of projects focused on improving primary, emergency and mental health care. As a sister of someone with a disability herself, she is passionate about addressing the needs of brothers and sisters across the lifespan.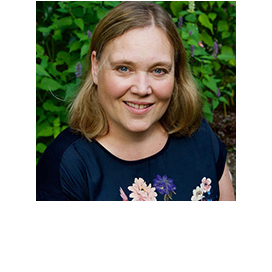 All her life Helen knew that one day she would be responsible for her brother Paul's care. When that day arrived, it was early, unexpected and fast. When their parents passed away, the life Helen and her brother Paul once knew changed suddenly. Through trials and tribulations, and also honest self-reflection and a deep commitment to one another, Helen and Paul found a way to support each other.

In a lifetime of advocating, Helen has learnt of the power of full and inclusive citizenship for all members of our community. Helen's work focuses on supporting the programs, the people and the organizations who are creating better systems and opportunities for vulnerable, excluded and underrepresented populations. Helen is a consultant, co-leader of a national siblings movement, and is a strong advocate for and has successfully impacted policy change in Ontario. Helen's website is www.helenries.ca. To join or learn more about the national sibling movement, email info@siblingcollaborative.org.