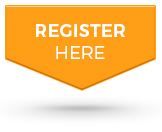 Please register for Part 2 ONLY if you have NOT already registered for Part 1.

Pt 1: THURSDAY APRIL 26 at 7pm - Implications of Bill 148
Pt 2: WEDNESDAY MAY 9 at 7pm - Extended Q&A

In Part 1, human rights lawyer Cheryl Wiles Pooran outlined the various ways Bill 148 could impact people with a disability and their families regarding the costs of hiring and managing their support workers and other relevant issues, including:


Aspects of the law that particularly affect this population and the effective dates

How to determine if Bill 148 applies to your relationship with your worker

The difference in responsibilities when the worker is an independent contractor versus an employee

How to protect your loved one and ensure positive relationships with workers

Free resources to ensure compliance with the law and to manage relationships
Part 2 will be an extended Q&A with Cheryl (based on Part 1 of the webcast as outlined above).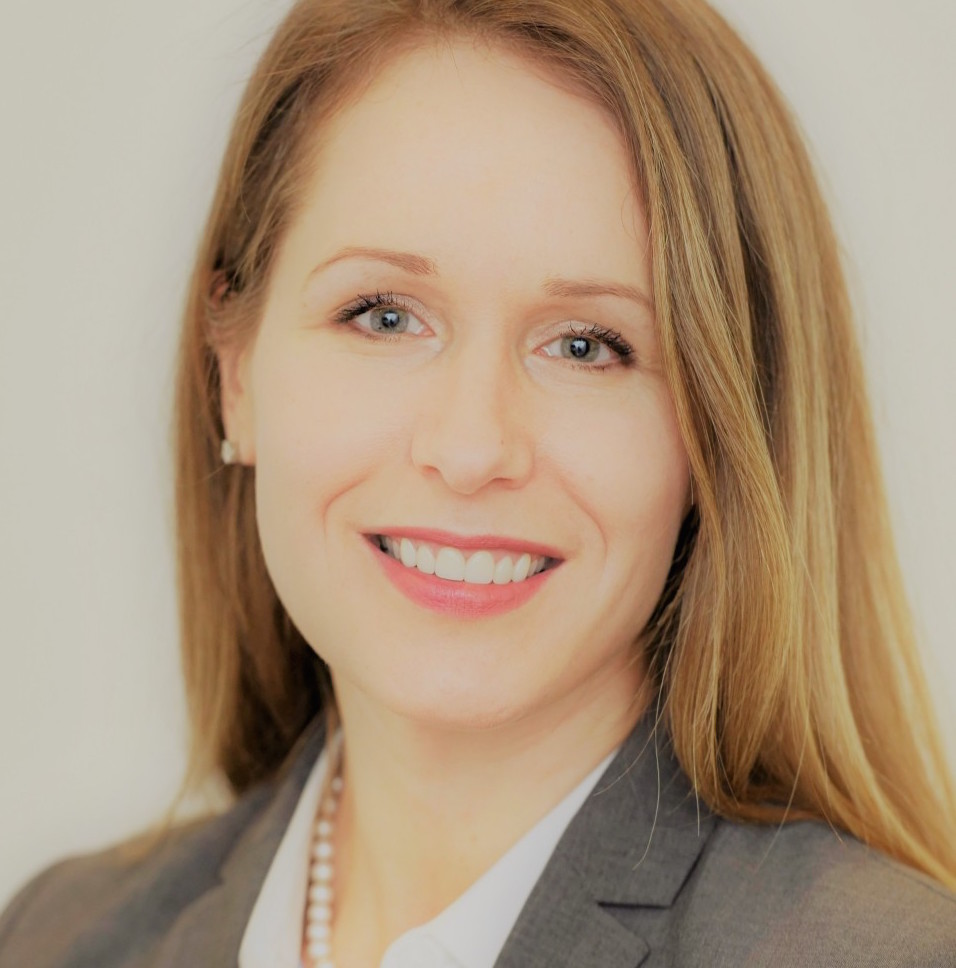 Cheryl Wiles Pooran, of PooranLaw, is an experienced human rights, labour and employment lawyer whose practice is dedicated to serving people with disabilities, their families and not-for-profit organizations in the social, disability and developmental service sectors. Cheryl provides advice and representation in relation to all aspects of employment, labour and human rights law. In addition to labour and employment law, Cheryl also dedicates part of her practice to law reform and working with individuals and families on a wide variety of legal matters that enhance community integration, inclusion, accessibility, access to community supports and government benefits, continuity of care, financial security and quality of life for persons with disabilities.