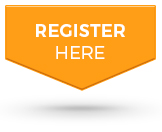 Once you've opened your RDSP there is still so much to consider. This brand new webcast provides guidance on what you need to do before and AFTER opening your RDSP, and on strategies for your investments.

Disability lawyer Brendon Pooran will provide an overview of considerations for all RDSP plan holders.


What's in it for you?

• Initiating withdrawals
• Ensuring entitlements
• Determining growth
• Annual Responsibilities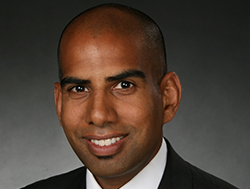 Brendon Pooran is the principal lawyer at PooranLaw. He is involved in all areas of the firm's practice and regularly provides advice to individuals, families, organizations and government in the areas of wills & estates planning, disability law, and corporate law for not-for-profit and charitable organizations.
As well as being a lawyer, Brendon teaches Critical Disability Law at York University, is the Past-President of Community Living York South and is a founding director of Plan Toronto (now Partners for Planning). He is also a lawyer member on the Ontario Consent and Capacity Board and provides performance management solutions to organizations in the human services arena.
Brendon holds a Bachelor of Commerce (Honours) degree from Queen`s University and a Bachelor of Laws Degree from Osgoode Hall Law School at York University.