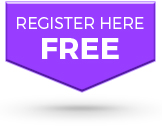 The Independent Facilitation Demonstration Project (IFDP) is a collaboration involving OIFN, seven Independent Facilitation Organizations (IFOs), and the Ministry of Community and Social Services (MCSS). The purpose of Facilitation is to make it easier for people with disabilities to direct their own lives, live as valued citizens and to find the support they need to take their place as contributing members of their communities.


This webcast explores the purpose, practice and benefits of Independent Facilitation in Ontario, and learnings to date from the Independent Facilitation Demonstration Project companion book recently released by OIFN, available for free download. Host Anna Bruno from Partners for Planning, Andrea Podruski from Citizen Advocacy in Ottawa and Diane Peacock from Facile Perth in Stratford discuss the IFDP project and the many ways in which Independent Facilitation is a necessary and transformative process for so many individuals, their families and broader society.
This webcast presentation will be followed by a live Q&A with the participants.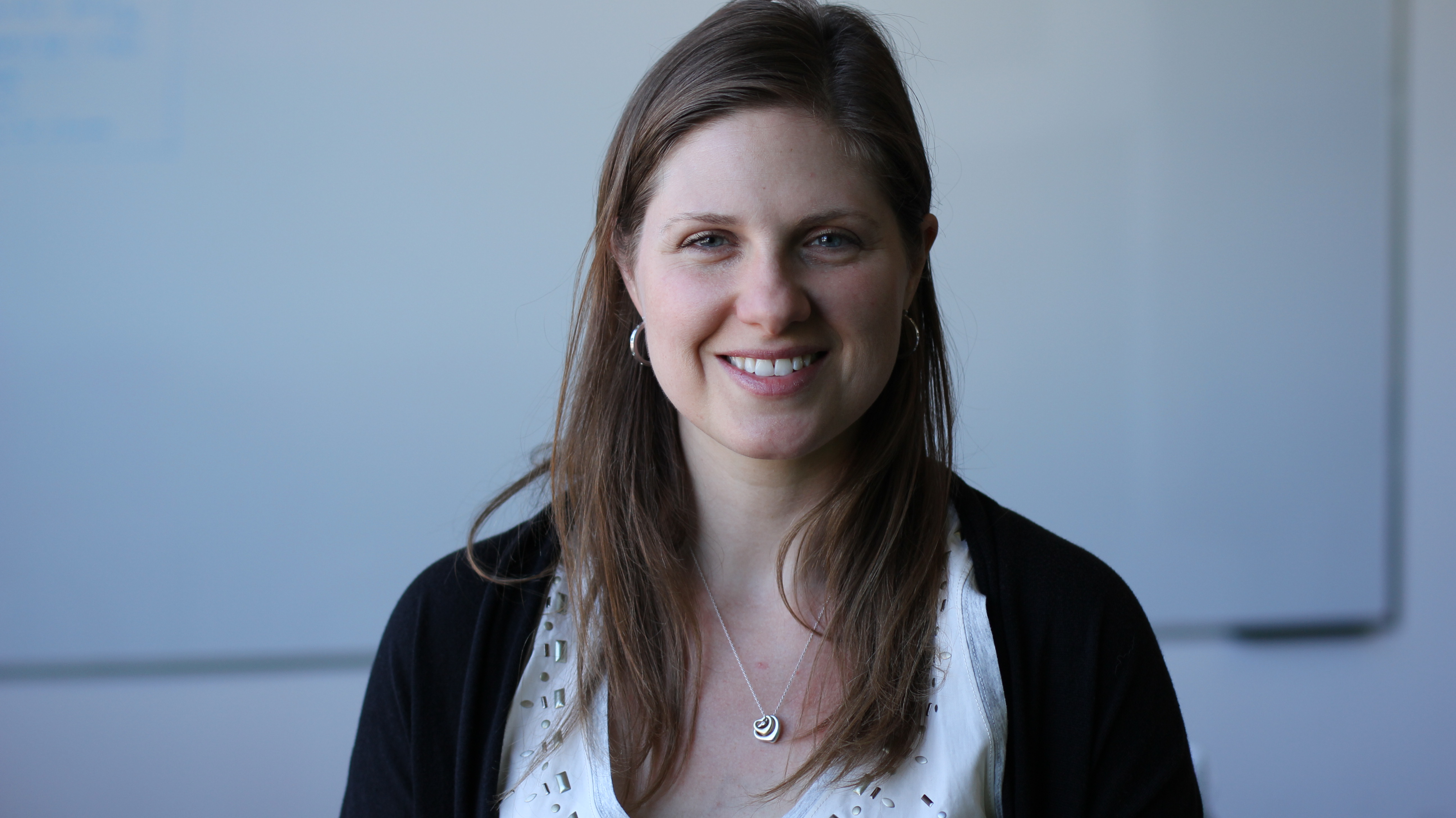 Anna has worked with families and their children living with varying abilities for over 10 years in a variety of capacities. Anna worked as a Social Worker at Grandview Children Centre for eight years providing advocacy, counselling, parent and youth education and assistance with navigating services. She is committed to ongoing learning and a reflective, collaborative approach to her work. Anna belongs to the circles of support of several individuals; offering her own time has allowed her to gain much insight and deep knowledge of how circles function while supporting individuals towards achieving a good life rooted in community.