"The people who are crazy enough to think they can change the world are the ones who do."
P4P heartily agree with Steve Jobs' statement above – in fact we believe for a parent of a child with a disability, there is no time like the present to start "thinking different".
Opening one's mind to envision what is possible for a loved one with a disability is the first crucial step in creating a truly rich life.
Tried and true methods and resources, such as Person Directed Planning and Independent Facilitation, are the foundation for moving forward with real hope.
It takes guts, creativity and intention, each of which Susan Beayni and Anna Bruno have in good supply, and so can you.
Stay tuned for the Q and A after this evening's discussion.



What's in it for you?:


Strategies to expand your thinking around what is possible for your loved one
Tools to ascertain your son or daughter's passions, interests and gifts
Clear overview of Person-Centre Planning and Independent Facilitation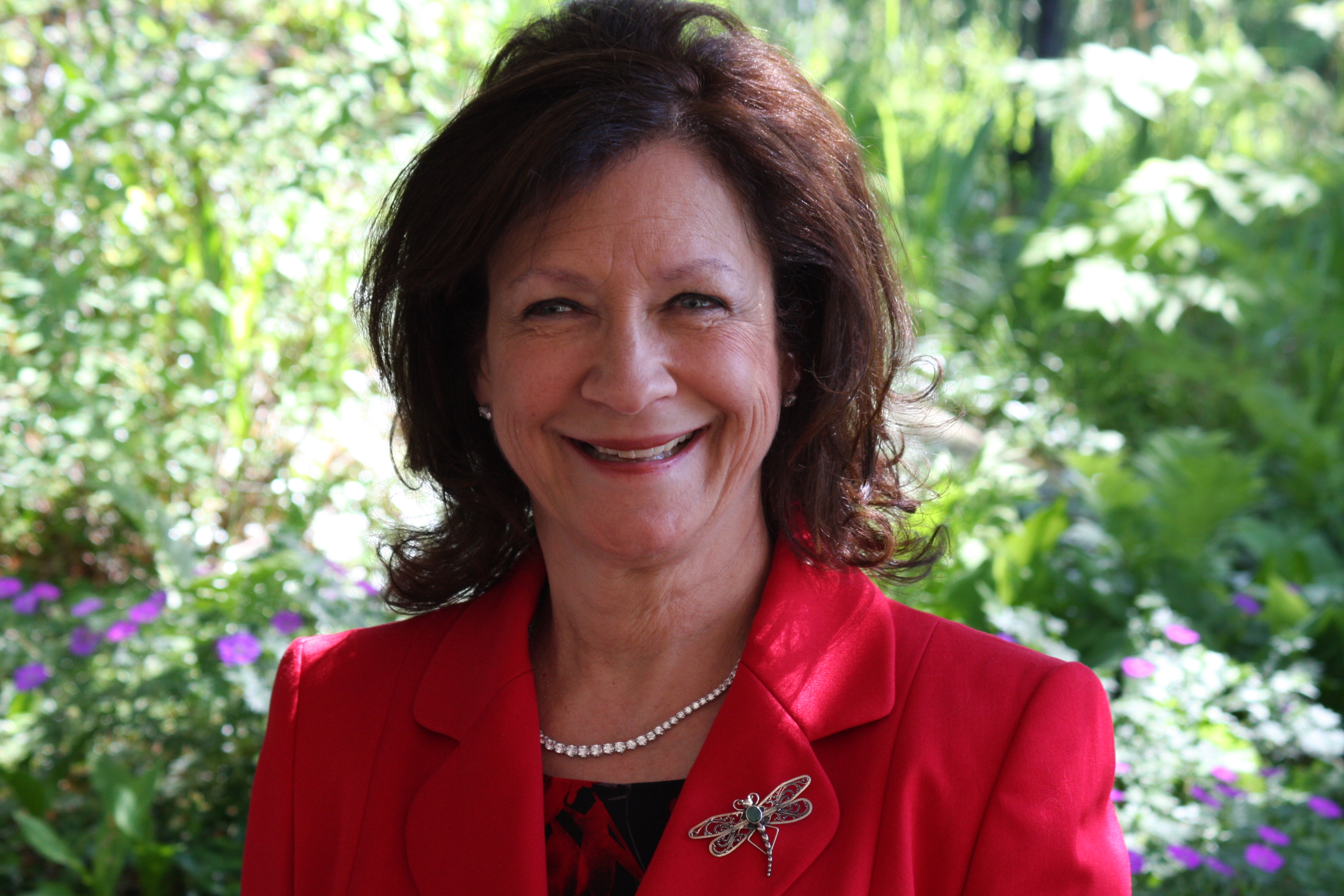 Susan has been a leader and advocate in the disability movement for over 25 years. Since co-founding Plan Toronto (now Partners for Planning) in 2009 Susan has assisted individuals who are vulnerable and their families in developing support networks and planning for a meaningful life now and into the future. She also has gained a wide range of experience consulting with families with a child with a disability while working with Bloorview Children's Centre.
Susan holds a Bachelor of Education from the University of Toronto. Susan is the mother of a 33-year old Rebecca, who has had a support circle for almost 20 years has had person directed planning sessions a number of times throughout her life.
Susan is a regular contributor on a number of P4P webcasts and can be seen in a number of the video presentations found on the P4P Planning Netwo

rk.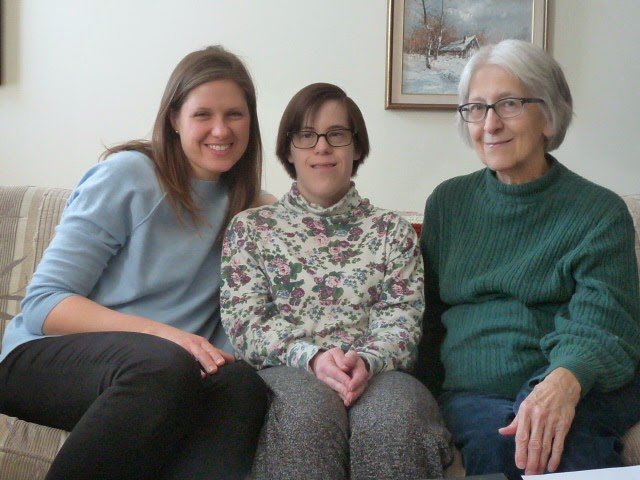 Anna has worked with families and their children living with varying abilities for over 10 years in a variety of capacities. Anna worked as a Social Worker at Grandview Children's Centre for 8 years providing advocacy, counselling, parent and youth education and assistance with navigating services. She is committed to ongoing learning and a reflective, collaborative approach to her work.


Anna belongs to the circles of support of a few individuals and has gained much valuable knowledge of how circles function and support people towards achieving a good life rooted in their community.