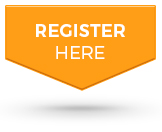 A candid and insightful conversation with three parents of children living with disabilities who share their unique experiences in surviving – and thriving – amidst their many complex challenges, both day-to-day and over the years.
Susan Beayni, Valerie Tih and Ted Kuntz share their strategies to help families build resilience and strength as they encounter challenges while moving through the child rearing years and beyond.
What's in it For You:

Personal perspectives on handling challenges

Dealing with resistance and the uninformed

Finding ways to stay positive

The importance of taking care of yourself

A framework for the future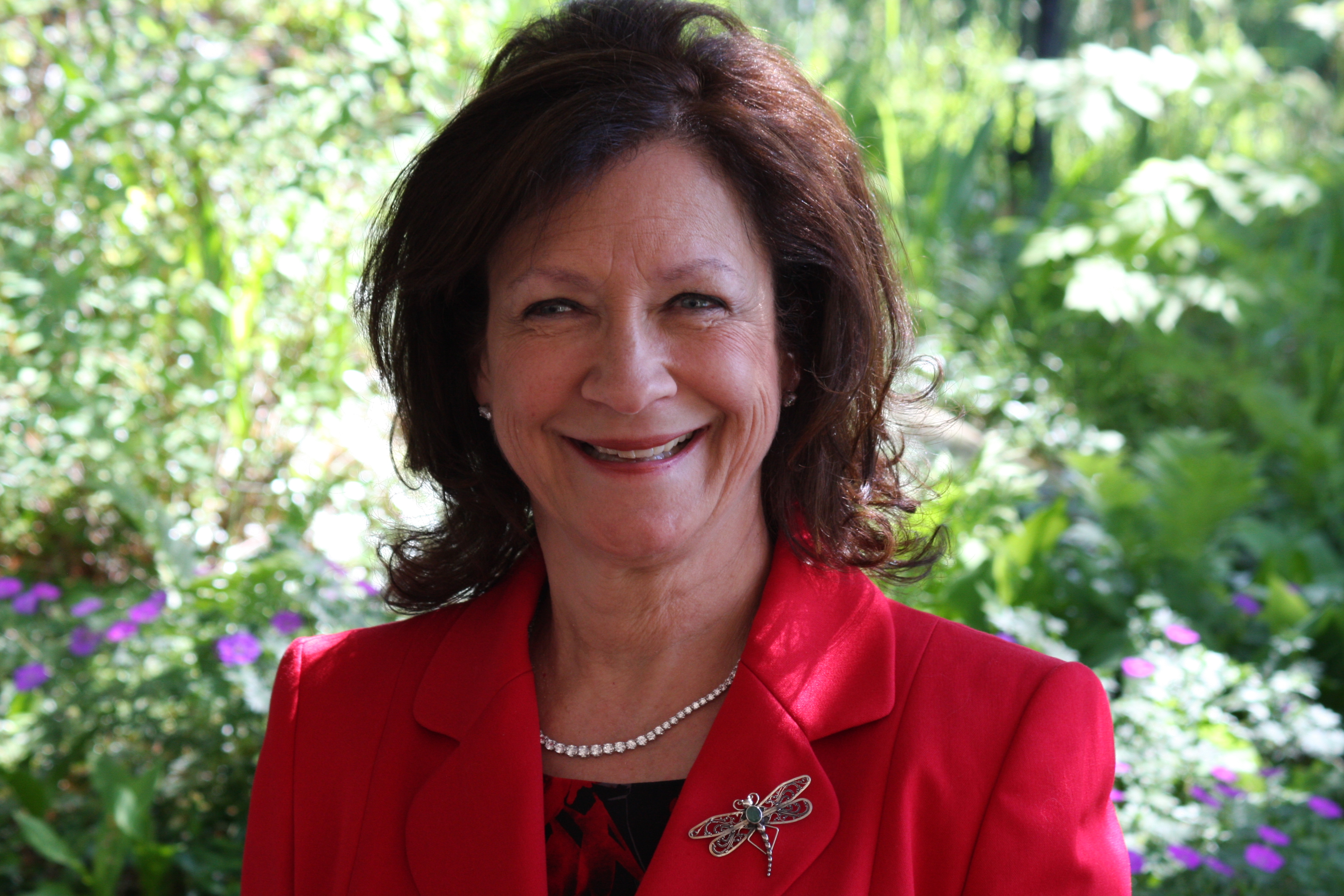 Susan Byeani

Susan has been a leader and advocate in the disability movement for over 25 years. As a co-founder of Plan Toronto (now P4P) Susan has guided a large number of individuals and their families in developing support networks and planning strategies to create safe and secure futures for their loved ones with vulnerabilities. In addition, Susan's work with the Bloorview Children's Centre Susan has given her wide-ranging experience in consulting with families and children with disabilities. Susan is the mother of a 33-year old Rebecca, who has had a support circle for over 20 years, as well as person-directed planning sessions numerous times throughout her life. Susan is a regular contributor on P4P webcasts. Susan holds a Bachelor of Education from the University of Toronto.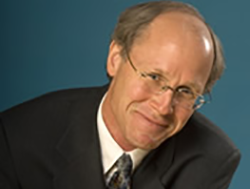 Ted Kuntz

Ted Kuntz is a gifted psychotherapist and the author of the best-selling book, Peace Begins With Me. Ted's latest book is titled 8 Weeks to A Better Relationship. Ted has a Master's Degree in Counselling Psychology and more than 25 years experience as a clinician and a consultant. Much of the wisdom Ted shares in his counselling, workshops, and consultations didn't come from his formal training. Rather, it came from his personal journey as the father of a child with severe disabilities. Ted's journey with his son Joshua taught Ted how to make peace with life and to take full advantage of the gifts and opportunities life offers.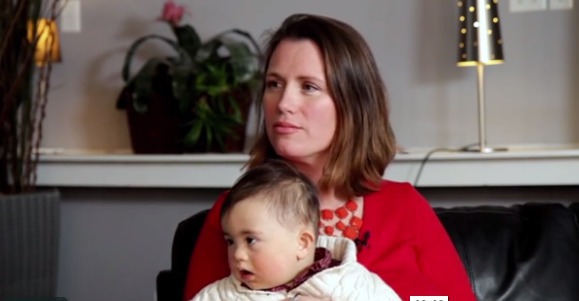 Valerie Tih
Valerie is a parent of two young boys. Valerie takes a positive and proactive approach to the challenges she faces with raising her young family. She is a primary school teacher and the founder of Joyful Coaching, an organization dedicated to inspiring families and teachers to create homes and classrooms full of joy and love to encourage every child to flourish.